Research Fellows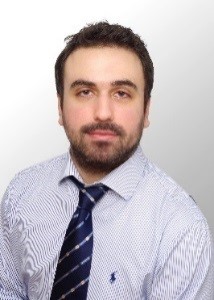 Dimitrios Mezartasoglou commenced his cooperation with IENE in 2015 as an inhouse researcher and he is currently Head of Research. He has studied Economics and he holds two Master's degrees from the University of Strathclyde on Global Energy Management and from the University of Exeter on Money and Banking.
Whilst at IENE, Dimitrios has contributed to a number of research projects, and major studies including "SE Europe Energy Outlook 2016/2017", the Greek Energy Sector Annual Reports (2019, 2020), "Prospects for the Establishment of Gas Trading Hubs in SE Europe", while he is Assistant Editor of "Market Fundamentals and Prices", "Monthly Analysis" and several other IENE's newsletters. In addition, since 2016, he is a contributing editor of energia.gr where he regularly contributes articles and analyses on energy market, the economy and banking.

Before joining IENE as a Research Fellow in September 2023, Kostis Oikonomopoulos spent over six years at HEREMA SA, Greece, where he served as the primary seismic interpreter and petroleum geoscientist, specializing in prospectivity analyses and regional understanding. In this capacity, he also coordinated two important oil and gas Lease Agreements ("West of Crete" and "Southwest of Crete"), offering technical subsurface expertise on licensing matters, stewardship and monitoring of licence work programmes and activities. Also, he assisted in compiling and reviewing contracts regarding seismic acquisition and processing projects and at the same time supervised and managed HEREMA's data repositoty as well as its digitization and restructuring.
Prior to his tenure at HEREMA SA, Kostis worked as a Business Development geoscientist in the UK, for Spectrum Geo Ltd (TGS) from 2012. In this role, he managed, initiated, and evaluated seismic acquisition and processing projects while liaising and engaging in negotiations with government authorities and National Oil Companies in the Mediterranean Sea, Black Sea and sub-Saharan Africa.
Kostis holds a Bachelor's degree in Geology from the University of Athens and pursued further education with two Master's degrees—one in hydrocarbons management from the University of Aberdeen and another in petroleum geoscience from the Royal Holloway, University of London. His career began in 2007 as a Petroleum Geologist with Hellenic Petroleum SA (HelleniQ), where he contributed to hydrocarbon exploration work (geological and geophysical) in Egypt.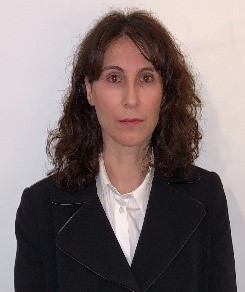 Ms. Eirini Terzidou joined IENE in 2021. She is a graduate from the department of Chemical Engineering of Aristotle University of Thessaloniki and holds an MSc degree in Environmental Technology from University of Manchester Institute of Science and Technology (UMIST) and a Master of Business Administration (MBA) from the European University of Cyprus.
Eirini has strong background related to the environment and energy sector. In 2013, she was hired by the Centre for Renewable Energy Sources (CRES) to be involved in the licensing process of renewable energy sources (RES) projects (issuing production/installation/operation license) for the Department of Renewable energy sources in the Ministry of Environment, Energy and Climate Change. She was also responsible for providing information to investors on the institutional, legislative, fiscal and financing framework necessary for the licensing procedures for investments in RES.
In addition, she has worked in the area of management systems, especially in designing and implementing quality and environmental management systems (ISO 9001/ISO 14001) in different kind of companies.
Eirini has also conducted sector studies in the field of renewable energy sources, waste management and recycling.

From 2007 until the end of 2017 Nicholas Sofianos held various positions at IENE completing his tenue as the Institute's Coordinator of Research and Deputy Executive Director. At IENE he carried out research on Renewable Energy Sources (RES) and their application in SE Europe. He was IENE's coordinator in the EU funded GEOFAR project, part of the Energy Intelligence programme. He also has a strong interest on energy policy issues and he is the Assistant Editor of "Energy Matters" (Monthly newsletter of IENE) and of the "South East Europe Energy Brief" (a series of monthly IENE newsletters). He is the author of many articles on energy and he has participated as a speaker in several conferences, seminars and workshops in Greece and other European countries. He has an Mphil Development Studies degree from the University of Glasgow in Scotland.
Nicholas Sofianos maintains a close working relationship with IENE and currently he is an external Senior Research Associate of IENE and a Member of the Board of Directors.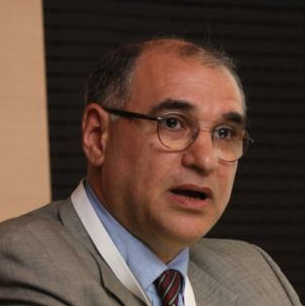 Costas Theofylaktos is a USA trained Mechanical Engineer, with a BSc and an MSc from the University of Evansville, Indiana, with 33-yrs experience in the energy sector and in the study, design and supervision of energy efficient systems for any type of buildings and for industry.
Costas's special interests include Energy Policy, Energy Efficiency, RES and Cogeneration of Heat and Power. He is currently the President of Greece's Association for Cogeneration, HACHP.
Ηe served as Chairman and CEO of the Centre of Renewable Energy Sources (CRES) and he has an extensive experience in EU- and EBRD-funded energy projects in SE Europe, Asia and Russia.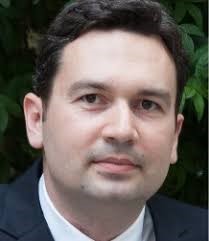 Dimitris Bimpas is a graduate of the Department of Economics, University of Macedonia and holds two postgraduate Master degrees in Economic and Social Policy (MSc, University of York, UK) and Economic Science (MPhil, National and Kapodistrian University of Athens). Currently, he is Scientific Advisor of Hellenic Economic and Social Council.
With regard to his professional experience, D. Bimpas has been for 7 years research associate of the GSEVEE Small Enterprises' Institute (2012-2018), he was responsible for documenting GSEVEE's positions, drafting economic policy recommendations, and was the project coordinator for preparing and analyzing biannual economic climate surveys for small businesses, annual household income survey; on parallel, he has participated in monitoring committees and working groups composed of representatives of international organizations and national bodies on issues related to the economic policy. During 2018, he has been appointed as an external expert of the International Labor Office, exploring primarily the issue of undeclared work in enterprises and barriers to transition to the formal sector of the economy. During the period 2016-2018, he was a member of the Board of Directors of the EOPYY (National Organization for the Provision of Health Services) and member of the Entrepreneurship Fund Investment Committee, as a representative appointed by the Employers' Group. He is a Senior Research Associate of IENE having contributed to a number of studies and research projects of the Institute.
Dimitris Bimpas has worked as an advisor/ evaluator to the Ministry of Economy and Development (in the field of investment policy, SMEs and the assessment of social and economic policy). He has been involved in various research projects of the Department of Economics, University of Athens, with the main focus on the identification of the needs of small and medium-sized enterprises. He has been appointed as teaching assistant in the course "International Economics", at the postgraduate program "Accounting and Auditing" of the Department of Economic Science, UoA. He has also taught at the TEI of Athens, at the National Center for Public Administration, at the Institute for Lifetime Adult Education and other non-formal education schemes specialized on topics of public economics, economic policy and SMEs.
He has participated in working groups of the Economic and Social Committee of Greece, which drafts opinions on the bills submitted for voting in the Greek Parliament (indicative issues: minimum guaranteed income, business licensing scheme, investment law, socioeconomic impact of pandemic crisis).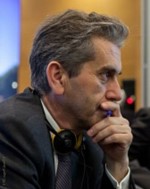 Dr. Georgios Giannakidis worked initially as a senior consultant and then as the Head of Energy Systems Analysis Laboratory in the Centre for Renewable Energy Sources and Saving (CRES), Greece for a total of nineteen years. Since 2016 he has worked as an Energy Consultant.
He has more than twenty years of professional experience in the sectors of renewable energy, energy efficiency, energy planning, energy modelling, energy systems analysis and energy statistics. He has worked in Eastern European countries, in the Middle East, Africa, South America and the Caribbean on energy planning issues, with a focus on the development of energy strategy using energy system models.
He has extensive energy modelling experience and is actively  involved in the Energy Technology Systems Analysis Project (ETSAP) Technology Collaboration Programme (TCP) of the International Energy Agency as the Operating agent (2012 – 2016) and Project Head (2017-today).
EVENTS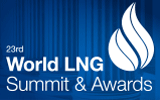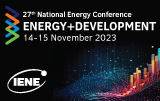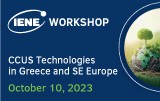 ADVISORY SERVICES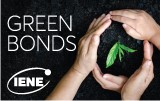 PUBLICATIONS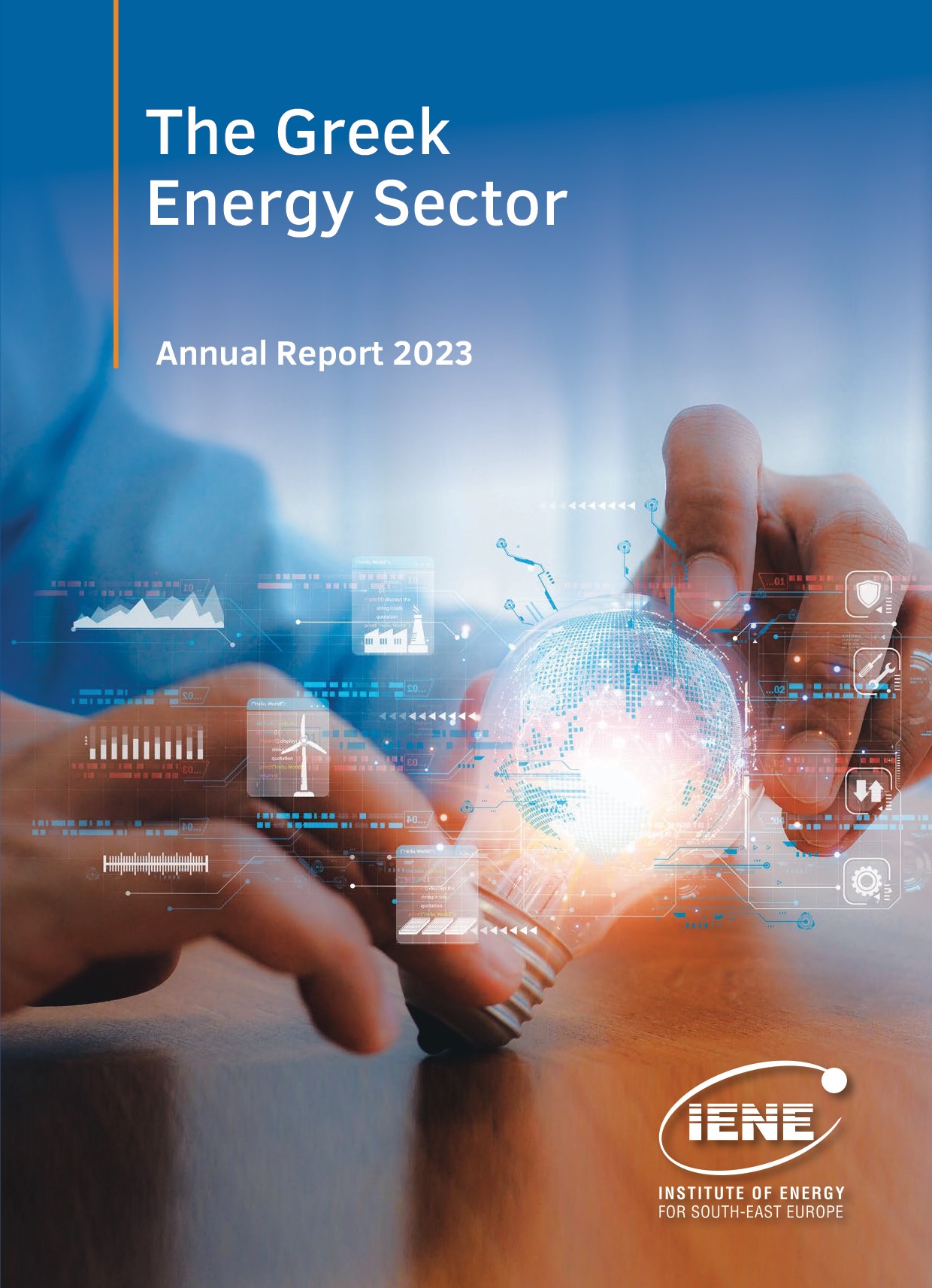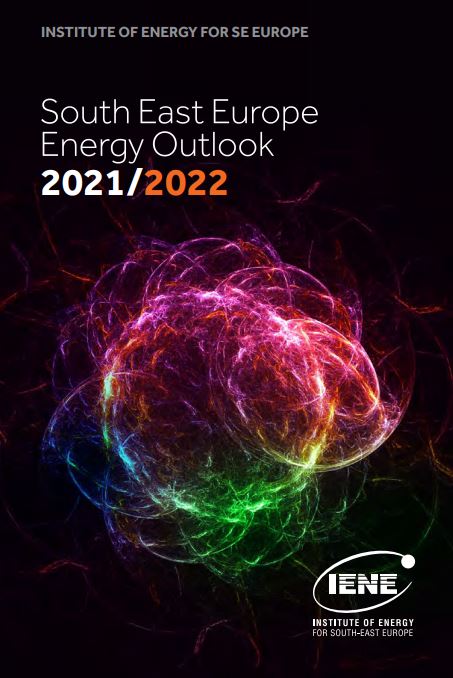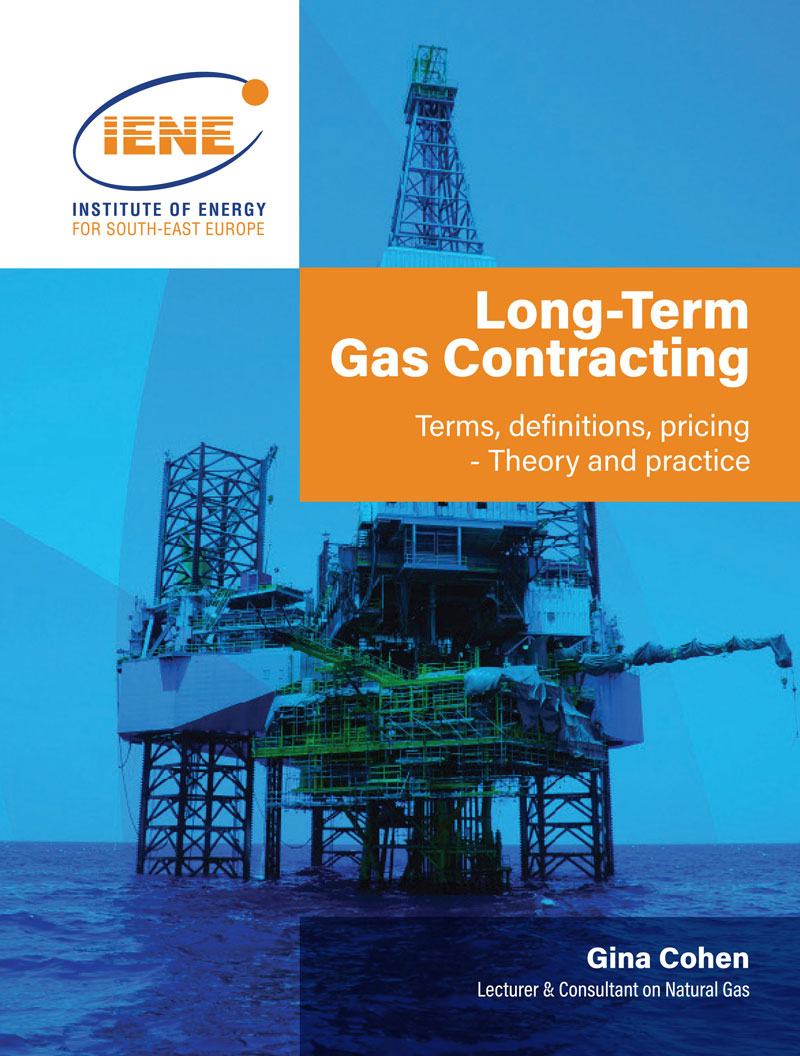 More
COOPERATING ORGANISATIONS