Employment Opportunities
Editorial Assistant
The Institute of Energy for SE Europe (IENE) is a non profit organisation active in the broad energy sector in the SEE region with an emphasis on policy, technologies and regional cooperation.
ΙΕΝΕ is seeking an Editorial Assistant to help with the production of its regular newsletters but also in advancing the Institute's outreach through social media and event organisation. This is a full time job and the successful applicant will work out of IENE's offices which are located in central Athens, Greece.
The main tasks of the position are as follows:
Provide assistance to the Editor in completing and editing material suitable for inclusion in IENE's various newsletters such as "The Energy Weekly Report", "SEE Market Watch", "Monthly Analysis", IENE News" but also in its various periodical publications.
Help Manage the Institute's web site and also update the Institute's presence in social media
Prepare of promotional material for the Institute's events programme
Help develop campaign ideas and co ordinate barometer type surveys among IENE's membership
Assist in relevant administrative duties as required
The successful applicant must have a good command of the English language but also be able to speak and write in Greek. Previous editorial on journalistic experience will be considered an asset although is not a binding requirement. A background in energy, professional report preparation and voluntary NGO work would be a distinct advantage.
When sending your CV this should be accompanied with a covering letter. In it you should state how you think your skills, qualifications and experience will help your work at IENE and why you would be good at the position. Initial salary is in the range of € 12.000 to €14.000, per year depending on experience, inclusive of social security contributions and associated taxes. There is potential for increased remuneration after a successful probation period.
The position is open for immediate appointment and applications should be sent soonest via email to: [email protected]
EVENTS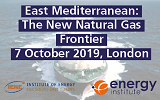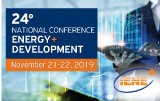 PUBLICATIONS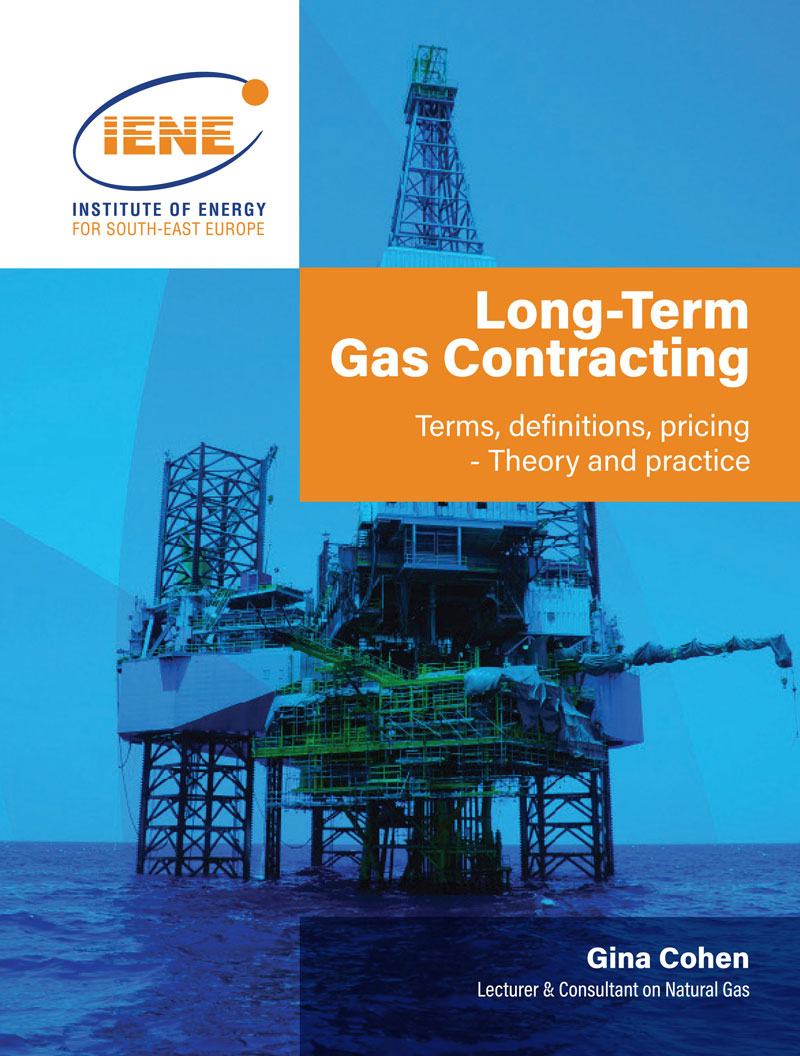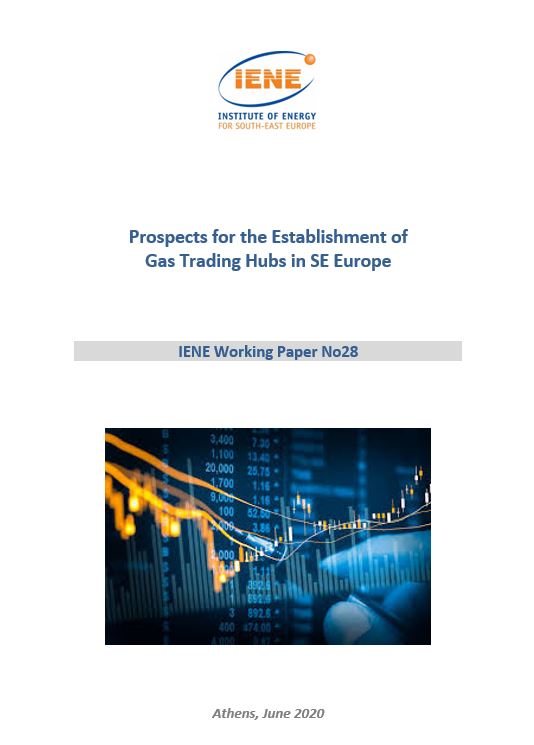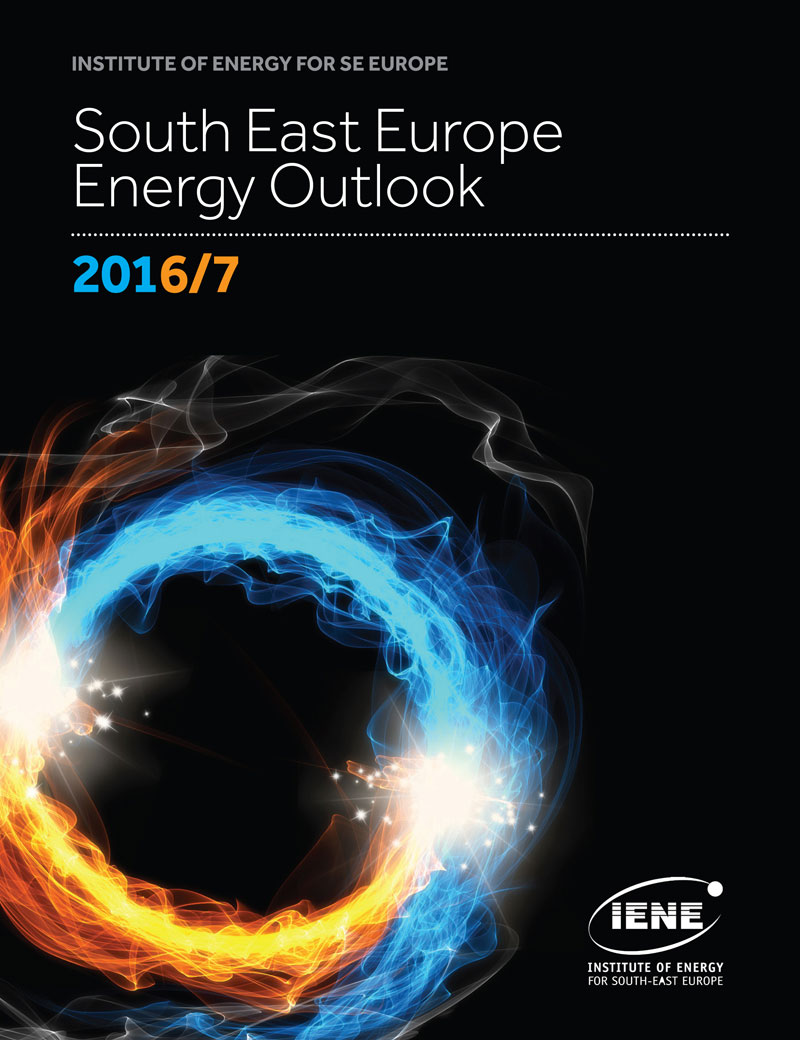 More
COOPERATING ORGANISATIONS