Employment Opportunities
Research Assistant
As the Institute's work and involvement across South East Europe is growing IENE seeks to appoint a full time a Research Assistant who will join an existing and highly talented scientific team and support their work in various facets of the energy spectrum. The successful candidate's initial assignment will be to support the work, currently in progress, on IENE's flagship publication, the "SE Europe Energy Outlook 2020".
This is a junior appointment suitable for a recently qualified young energy professional. The successful candidate is not required to have any previous sustained working experience. The qualifications required are as follows:
Graduate and post graduate degree (preferably M.Sc) in physical sciences or engineering and/or economic-financial disciplines.

Ability to conduct and research selected topics and report results quickly, efficiently and legibly
Ability to conduct interviews, both live and remote
Good grasp of the modern digital environment
Basic programming experience
Ability to communicate and work as part of a team
The successful candidate will sign up with IENE for an initial 6 month training period, to be renewed and upgraded for a longer period upon successful completion of the initial tenure. The successful applicant will be paid a basic salary including social contributions and taxes.
Interested candidates must send an updated CV with photo attention Ms. Katerina Stergiou via email to: [email protected].
---
IENE Seeks to Appoint a Knowledge Officer
The Institute of Energy for SE Europe (IENE) is a nonprofit organization active throughout South East Europe, focusing on energy policy and analysis but also on information dissemination. IENE aims to promote a broader understanding of the major energy and environmental issues in the region.
The IENE wishes to appoint a suitably qualified candidate who will assist its management in its effort to make known and promote the Institute's work to a wider audience. More specifically the successful candidate will undertake regularly to organize an effective mechanism whereby IENE newsworthy items will be posted on the Institute's web sites and also in the Institute's various social media accounts.
The Knowledge Officer should be able to mine useful information from the Institute's almost daily output of specialist newsletters, webinars, research and study projects and from the participation of its scientific staff and associates to conferences and related events. It will be the task of the Knowledge Officer to retrieve and highlight such appropriately mined information.
Another important task of the Knowledge Officer will be to act as liaison to the Institute's various scientific committees and assist their chairmen with the work in hand and also coordinate their meetings throughout the year. In this context the Knowledge Officer will undertake to feed regularly the committees' dedicated electronic platform with selected background material of interest to the members of the various committees. Holding of webinars with the participation of IENE members will be one more task which the Knowledge Officer will undertake to organize.
The successful candidate for the post should be fluent in English and Greek and have a minimum working experience of three years in a similar or related position and must also hold a postgraduate degree in either humanities, environmental studies, economics, science or engineering. The successful candidate should not be older than forty years and should be able to travel within Greece and Europe.
The post of Knowledge Officer is a results oriented appointment. This is a full time salaried job with daily presence at the Institute's offices in central Athens. Home working will be possible only for certain segments of the weekly workload. Renumeration will be based on the candidate's experience, qualifications, work drive and attitude.
Prospective candidate should send a detailed CV and Photo to [email protected]
PUBLICATIONS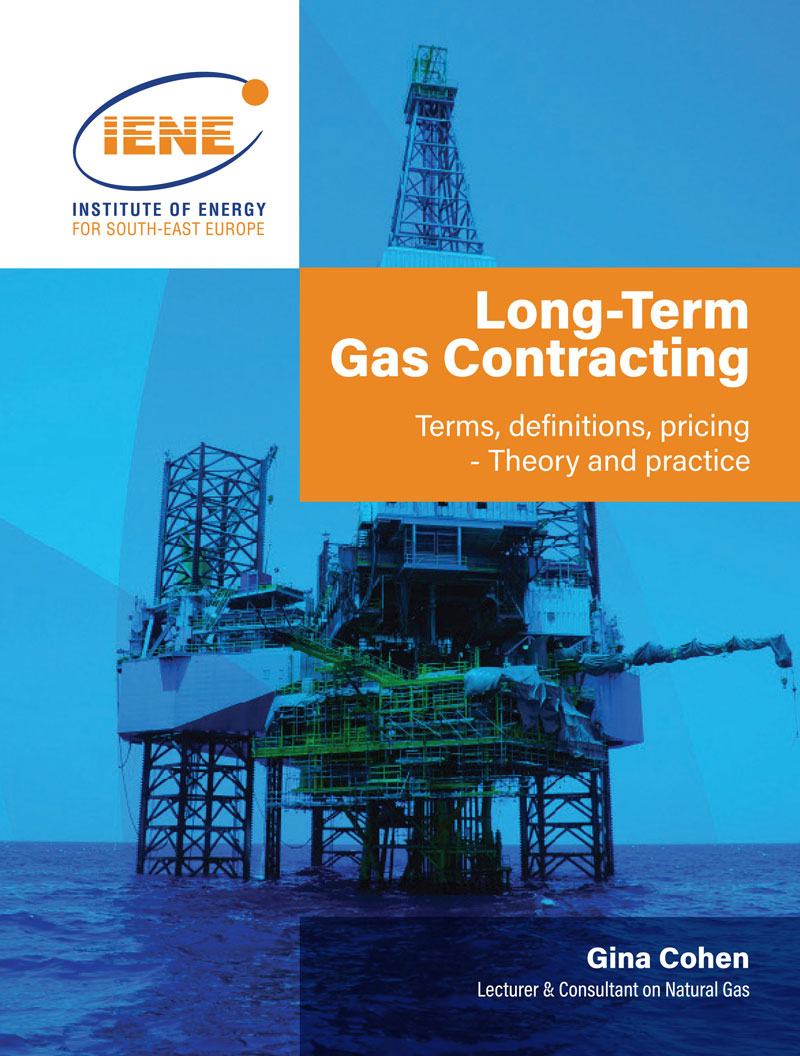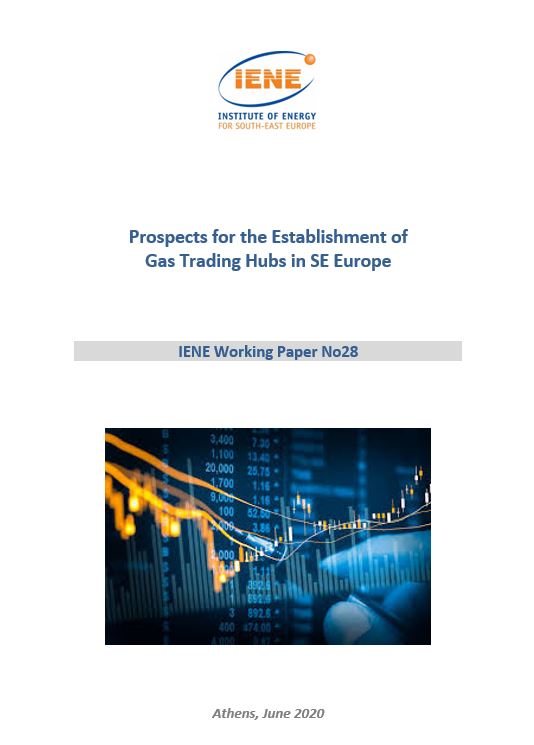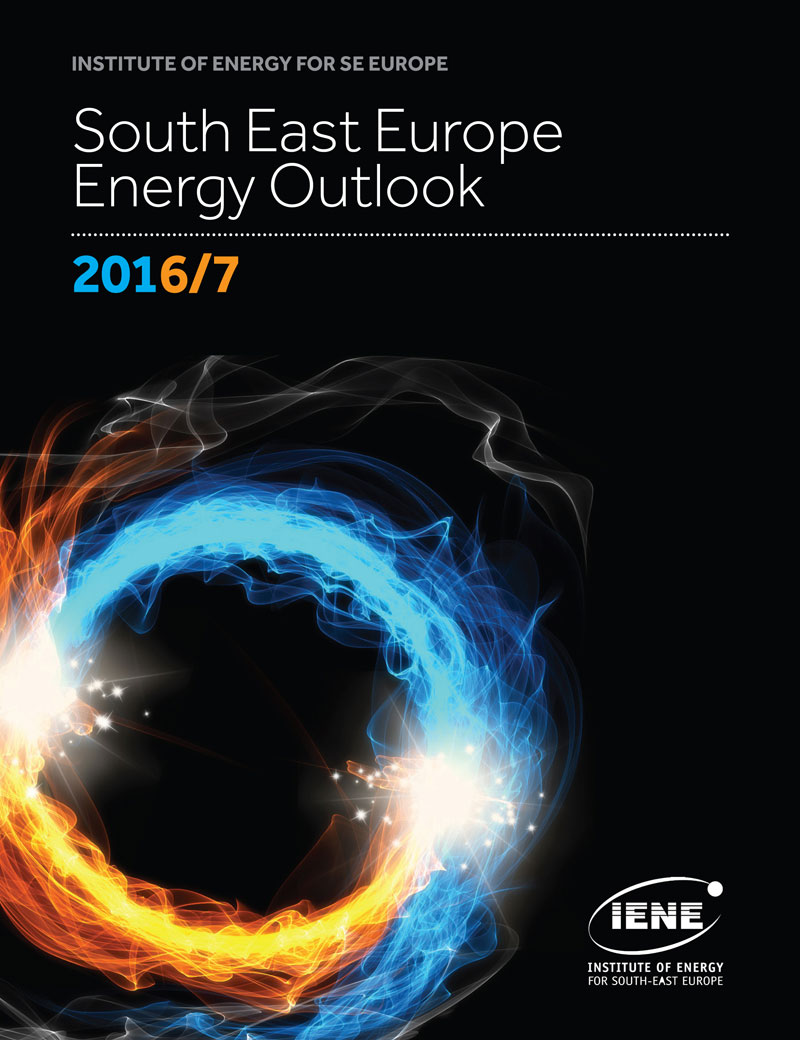 More
COOPERATING ORGANISATIONS