Executive Committee
The Institute's current executive committee, (whose term ends in June 2021), is as follows:
·         Chairman,  Mr. Costis Stambolis
·         Deputy-Chairman, Mr. Gus Papamichalopoulos
·         General Secretary, Mr. Constantinos Theofylaktos
·         Member, Mr. Christodoulos (Christos) Dimas
·         Member, Mr. Thomas Lamnides
·         Member, Mr. Anastasios Tosios
·         Member, Mr. Dionysios Xenos
·         Ex Officio Member, Prof. Pantelis Kapros
Mr. Costis Stambolis is Executve Director for the above period.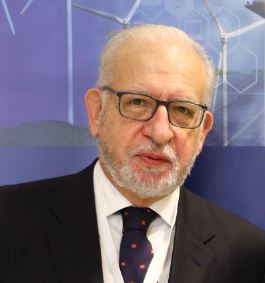 Costis Stambolis is a founding partner of the Institute while he currently serves as Chairman and Executive Director. He also serves as a full member of the Greek government's standing committee on Energy and Climate Change (NECP). Costis has over forty years experience in the broad energy sector having worked under various capacities on renewables (solar and wind), natural gas, energy market analysis and energy policy.
He holds graduate and postgraduate degrees in Architecture, from the RIBA and from the Architectural Association in London and from the Said Business School at Oxford University. He is also the founder and managing editor of Energia.gr, Greece's foremost energy portal.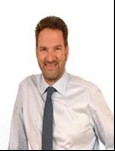 Gus Papamichalopoulos is IENE's Deputy Chairman. He is a lawyer and senior partner in one of Greece's largest legal practices, the Kyriakides - Georgopoulos, law firm. Gus heads the Energy, Infrastructure and Utilities Practice Group. His main area of expertise is on the energy industry and he has been involved in the liberalization of the Greek electricity market and gas market. Due to the complexity of the issues associated with the electricity market regulations he advises on major regulatory issues of the electricity, natural gas and RES market.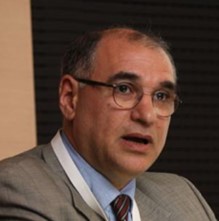 Constantinos Theofylaktos is IENE's Secretary General. He is a USA trained Mechanical Engineer, with a BSc and an MSc from the University of Evansville, Indiana, with 33-yrs experience in the energy sector and in the study, design and supervision of energy efficient systems for any type of buildings and for industry.
Costas's special interests include Energy Policy, Energy Efficiency, RES and Cogeneration of Heat and Power. He is currently the President of Greece's Association for Cogeneration, HACHP.
Ηe served as Chairman and CEO of the Centre of Renewable Energy Sources (CRES) and he has an extensive experience in EU- and EBRD-funded energy projects in SE Europe, Asia and Russia.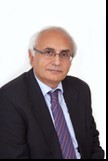 Christodoulos (Christos) Dimas is a founding member of IENE and Chairman of IENE' s Geopolitics Committee. He is a
topographer and Civil Engineer, graduate of NTUA. He has managed projects on Energy, Industry & Infrastructure in Europe, Saudi Arabia and Russia and was a senior executive and Board member in major organizations of the energy sector.

Thomas Lamnidis is a lawyer and senior partner of the Lamnidis Law. Thomas was a senior partner of the Athens based KLC Law firm. He has more than 20 years professional experience dealing with institutional issues in oil and gas in Eurasia and SE Europe.  Thomas Lamnidis participated as project director and legal expert in several EU financed technical assistance projects in energy, investment and transportation.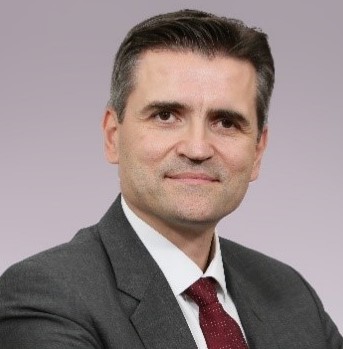 Anastasios Tosios is the Deputy CEO & Executive Member of the Board of Directors at EYDAP SA (Athens Water Supply and Sewerage Company).
Until 2002, he held positions in management, consulting, sales, and supervision of electromechanical constructions, in various companies at Thessaloniki and Athens.  From 2002 till 2016, he worked for EPA Attiki SA (Attiki Gas Supply Company), holding successively the positions of Key Account Manager, B2B Sales Manager, Customer Technical Service Director and finally, that of Technical Director. From 2017 till mid-2019, after the successful split of EPA Attiki in two entities of Supply and Distribution in the end of 2016, he undertook the positions of the Distribution Operating (Technical and Commercial) Director and then, of the Commercial Director at the newly established EDA Attikis SA (Attiki Natural Gas Distribution Company). 
He holds a master's degree in Mechanical Engineering from the Aristotle University of Thessaloniki, Greece, an MSc in Technical Change and Industrial Strategy from the Alliance Manchester Business School, UK, as well as an Executive Diploma in Business Administration from ALBA Graduate Business School, Greece.  He has also completed the Leadership Development Program Advanced (PLDA) at Harvard Business School, USA.
He has extensive experience in utilities and energy market. He serves as a Vice Chairman of the Hellenic Association for the Cogeneration of Heat and Power (HACHP), and as a Member of the BoD and the Executive Committee of the Institute of Energy for South East Europe (IENE).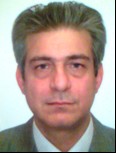 Dionysis Xenos who is founding member of IENE and holds a Ph. D. in chemical engineering and has considerable experience in industry. He was CEO of the Hellenic Aerospace Industry and also of the Attica Municipal Water and West Treatment Co. His particular interests focus on local authority energy management systems including energy efficiency and RES applications.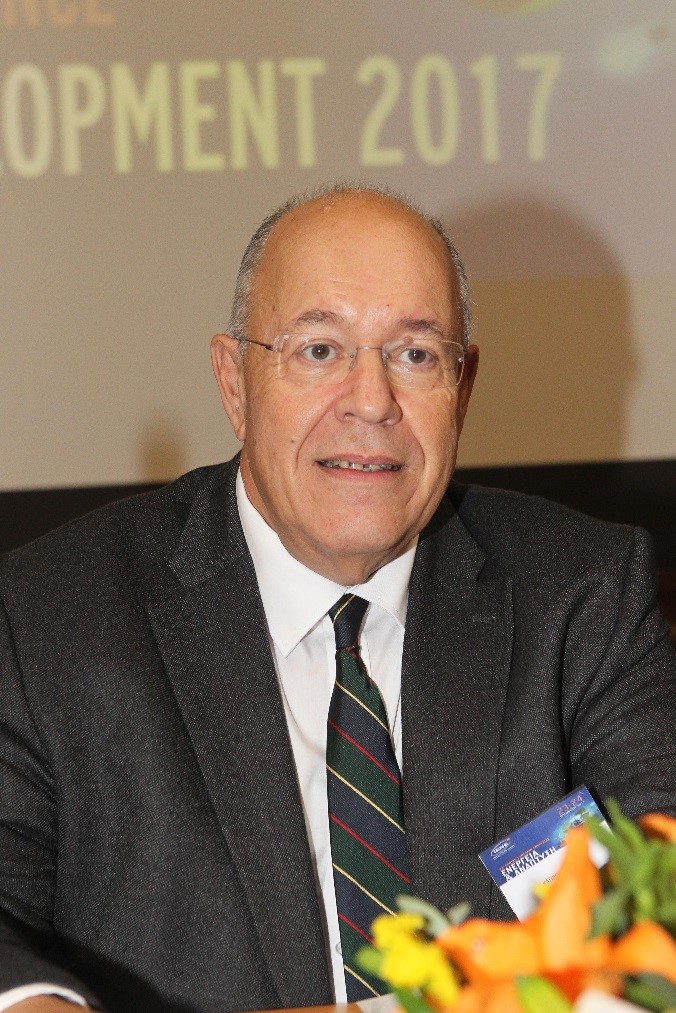 Pantelis Kapros (Prof) is an ex officio member of IENE's Executive Committee as he heads the Institute's Scientific Council. Prof. Kapros has a long and distinguished career as an energy economist heading the E3MLab at the Technical University of Athens (NTUA). He has been adviser to the Energy Commission in Brussels for many years on a variety of energy issues including energy forecasting. He was also Greece's first Energy Regulator from 1999 – 2004.
EVENTS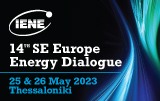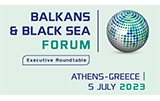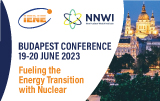 ADVISORY SERVICES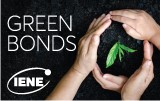 PUBLICATIONS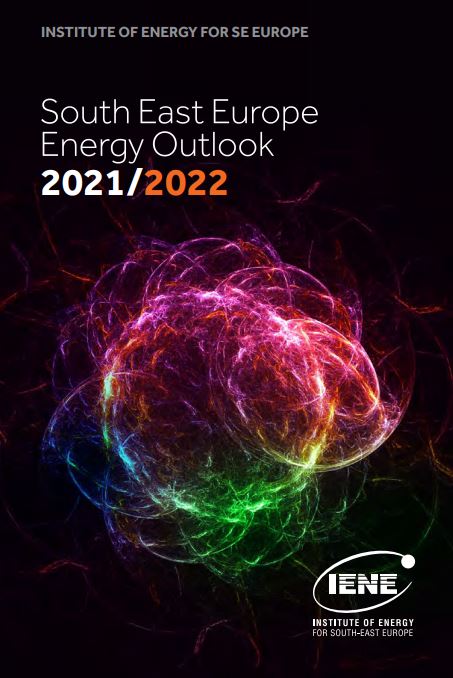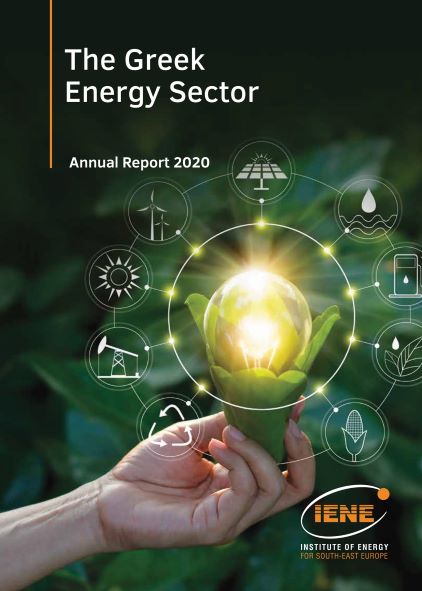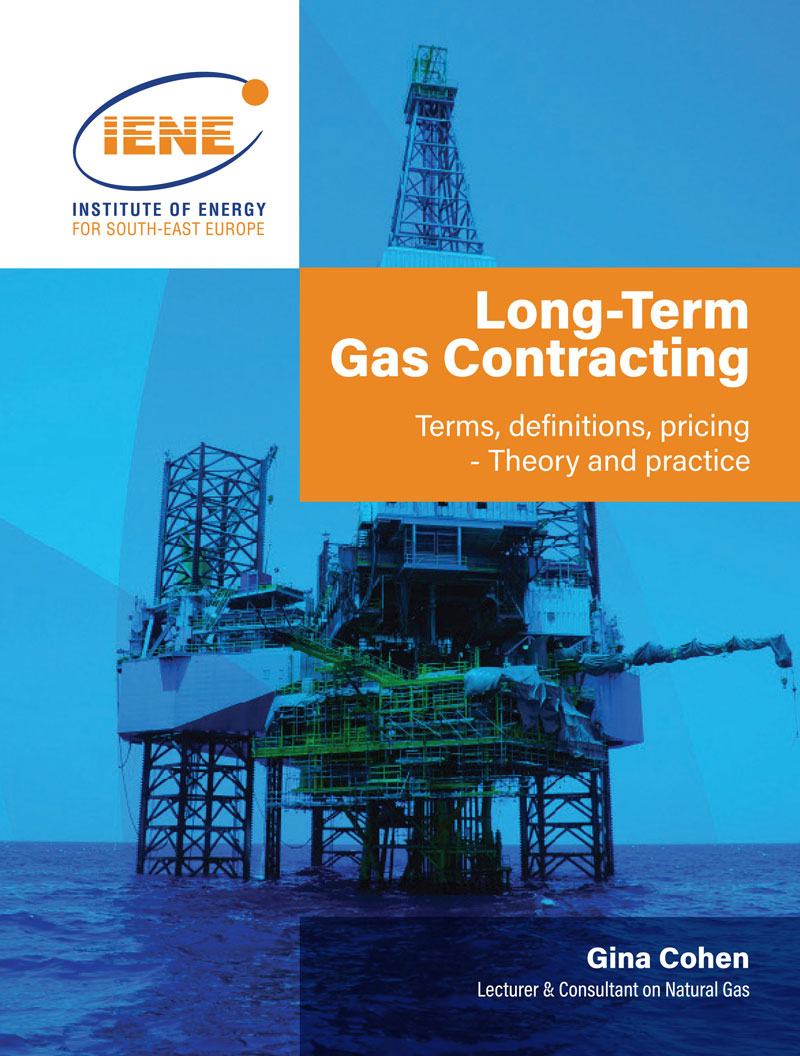 More
COOPERATING ORGANISATIONS