Research Associates
Dr. Platon Baltas,

Senior Research Associate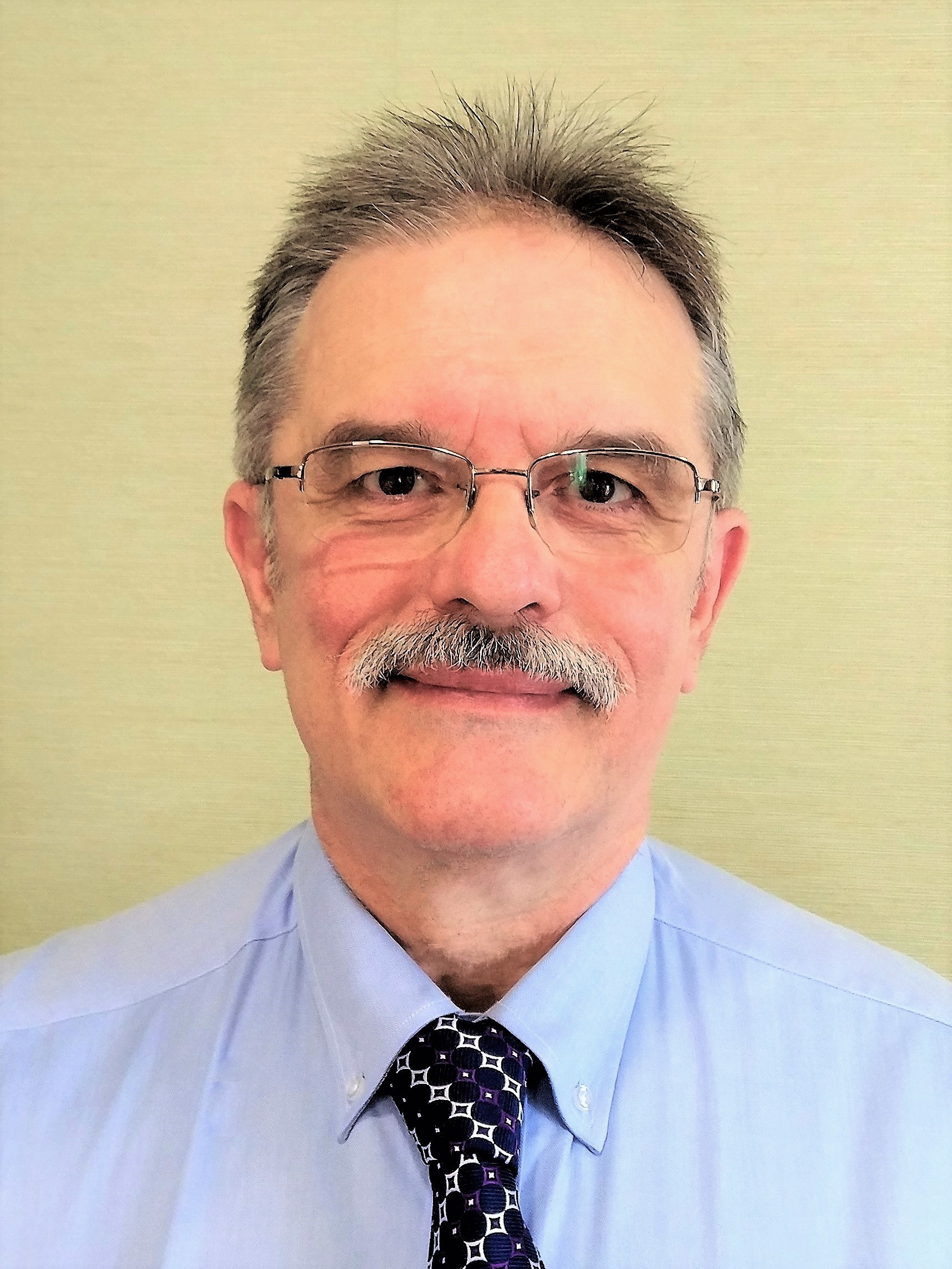 Since 2007, Dr. Platon Baltas is a partner in EUDITI Ltd. where he participates in energy efficiency projects, RES project development and hybrid systems. He received a B.Sc. in Physics from University of Athens in 1979 and a Ph.D. in Electrical Engineering from Arizona State University in 1987. In 1988, he joined the Center for RES in Greece where he served as manager and chief scientist of the Photovoltaics Department until 1988. At this position, he played a key role to the development of the Greek National Programme for Photovoltaics, to the development international collaborations and to the funding of Department activities. From 1998 to 2000, he worked as an independent consultant on photovoltaics and water production using RES. From 2000 till 2007, he worked for Germanos – Systems Sunlight S.A. as a business development manager for photovoltaic systems. At this position, he worked for the development of grid connected PV projects and new solar and hybrid photovoltaic products for the telecom market. In 2007, he joined the Enfinity Group as the general manager for Enfinity Hellas Holdings S.A. At this position he worked on the development of RES investment projects, energy storage projects and electrification of islands in developing countries. In 2016, he became the manager of energy storage activities of the Group.
Platon has a long association with IENE having participated in numerous conferences, workshops and working groups and has advised the Institute on several occasions on RES issues. He is currently an external Senior Research Associate of Institute based in Athens.
Dr. Charles Ellinas, CEO, Cyprus Natural Hydrocarbons Company Ltd and
Senior Research Associate
,IENE

He has over 35-year experience in the oil & gas sector in senior management positions. Currently, he is CEO of e-CNHC, providing management and advisory services in the oil & gas and energy sectors in Cyprus and the SEE region. Prior to this, as CEO of KRETYK, he was responsible for implementing Cyprus's strategy for the development of its hydrocarbons sector. Until 2012, he was a Director of Mott MacDonald for 25 years and the Managing Director of Mott MacDonald's Oil, Gas & Petrochemicals business worldwide.
Charles has participated on several occasions at IENE conferences and Workshops and has contributed analysis on hydrocarbon issues related to the East Med. He is currently an external Senior Research Associate of IENE based in London.
Dr. Hans Hutta,

Senior Research Associate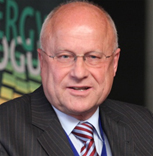 Hans Hutta has a recognized international management career of 37 years in the Oil and Gas Industry in areas ranging from Western Europe, Central and Eastern Europe to the Russian Far East and Central Asia and covering positions from Area Manager CEE (OMV) to Branch Manager (OMV Bulgaria) and Director of the Representative Office of PETROM/OMV in Kazakhstan, among others. At present he is General Director of the International Center For Petroleum and Industrial Management in Austria.
For the last 20 years he has also lectured at the Geoscience Department of the renowned Austrian State Mining University at Leoben (Styria) in Petroleum Economics and Management. He authored the two-volume standard reference book 'Introduction to Exploration Economics'.
Dr. Marika Karagianni,
Senior Research Associate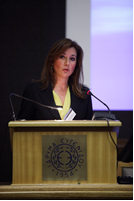 Marika Karagianni is a law graduated and political scientist with expertise in European and international energy issues. She has studied at the Law School of the ECIA, the College of Europe (Bruges), the European Political and Administrative Department, and the Democritus University of Thrace, Department of Black Sea Countries. She has been trained by scholarships at the Diplomatic Academy of the Russian Foreign Ministry (2002) and at the Azerbaijani Foreign Ministry Diplomatic Academy (2011) on the Caspian Energy Sector at the Harvard Kennedy School of Government (2014) on International Energy Security and NATO School of Oberammergau (2014) on energy security and supply to NATO in times of war or crisis. Since 2006, she is a permanent expert at the Ministry of Public Order - Citizen Protection. She regularly reports to the Greek and European energy press and travels to the Caspian and Middle East regions.
Marika has a long association with IENE having participated in several conferences, workshops and working groups and has contributed research and analysis published by IENE. She has advised the Institute on various occasions on energy policy and geopolitics issues. She is currently a Senior Research Associate based in Athens.
Mr. Mihailo, Mihailovic
Senior Research Associate

Mihailo Mihailovic has over 35 years of extensive professional and business experience in the Power Industry. He has resourceful knowledge in the sector and extensive experience covering national electricity system dispatching, short and long term operation planning and long term corporate strategic planning. As an evaluator of new energy concepts or technologies he was involved in the energy strategy development and market projections, along with policy related activities both at national and regional levels. Authored or co-authored many papers and presentations for international conferences (PowerGen, Renewable Energy World, DEMSEE, European Green Day, Energetika, Foren etc.).Mihailo Mihailovic is a graduate and holder of M.Sc. Degree in Power Engineering from the Faculty of Electrical Engineering, University of Belgrade.
Michailo has a long association with IENE having participated in numerous conferences, workshops and working groups and has advised the Institute on SE European energy policy issues. He is currently an external Senior Research Associate of Institute on based in Belgrade. Michailo is also IENE's representative in Serbia.
Mr. Nicholas Sofianos Senior Research Associate

From 2007 until the end of 2017 Mr. Nicholas Sofianosheld various positions at IENE completing his tenue as the Institute's Coordinator of Research and Deputy Executive Director. At IENE he carried out research on Renewable Energy Sources (RES) and their application in SE Europe. He was IENE's coordinator in the EU funded GEOFAR project, part of the Energy Intelligence programme. He also has a strong interest on energy policy issues and he is the Assistant Editor of "Energy Matters" (Monthly newsletter of IENE) and of the "South East Europe Energy Brief" (a series of monthly IENE newsletters). He is the author of many articles on energy and he has participated as a speaker in several conferences, seminars and workshops in Greece and other European countries. He has an Mphil Development Studies degree from the University of Glasgow in Scotland.
Nikolas Sofianos maintains a close working relationship with IENE and currently he is an external Senior Research Associate of IENE and a Member of the Board of Directors.
Mr. Anastasios Mastrapas,

Research Associate
He worked for two years (201-2016) at the Institute as resident Research Associate. He is an Electrical Engineer with a MSc in Economics and Finance (AUEB). He was Assistant Editor of "Market Fundamentals and Prices" (Bi-monthly Newsletter of IENE) and participated in the development of Institute's research projects. He has a 6-year working experience in the Renewable Energy Sources (RES) sector.
He is currently an external Research Associate contributing regularly analysis on energy market issues.
PUBLICATIONS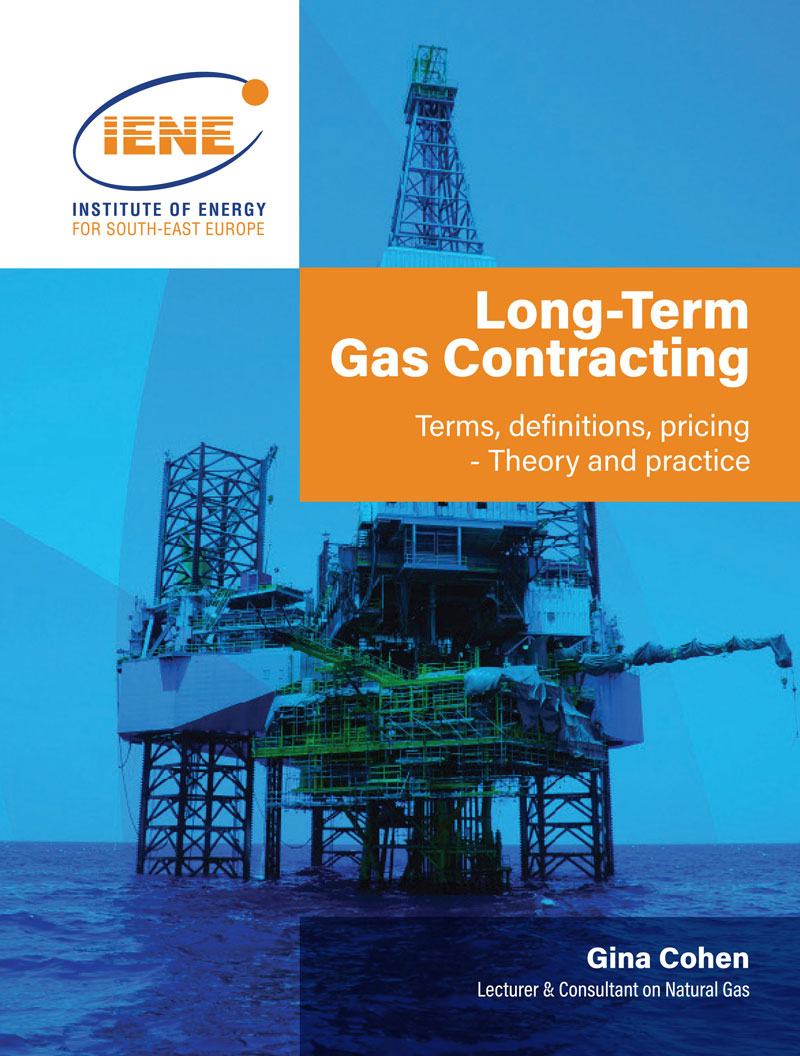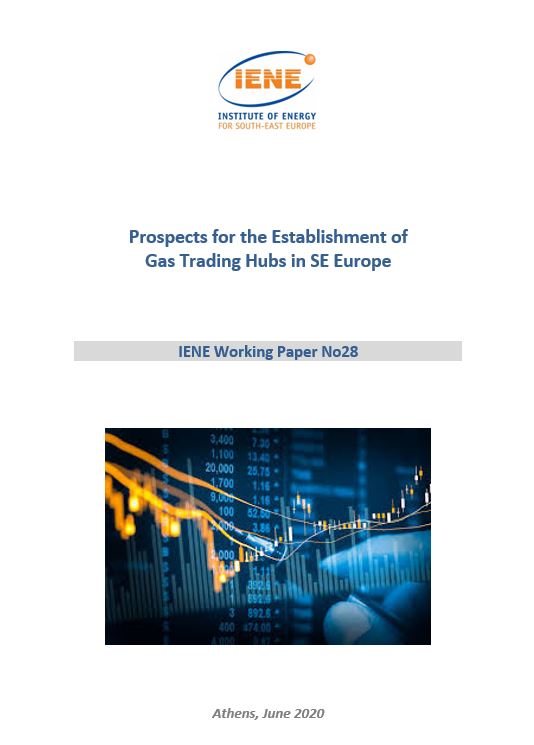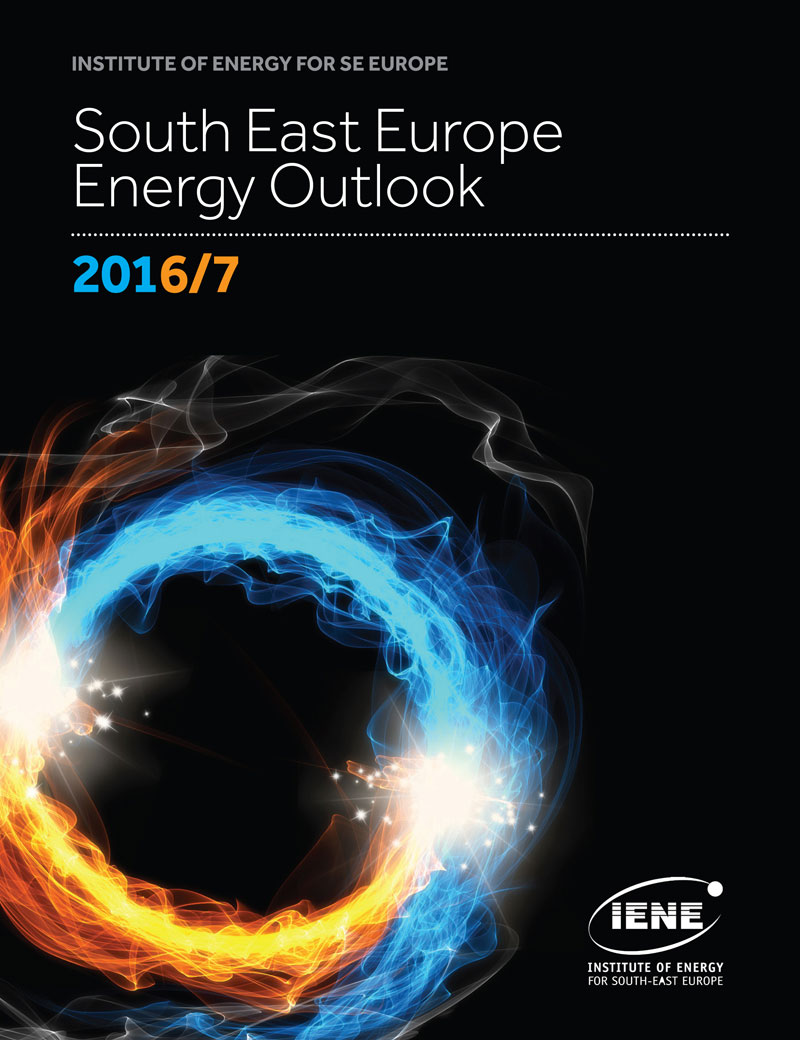 More
COOPERATING ORGANISATIONS