Research Associates

Alexandros Koutroumbousis holds a degree in Energy Mechanical Engineering (MEng) from the National Technical University of Athens (NTUA) (1999). Also, he holds a MSc on Energy Production and Management from the NTUA (2003). He has a professional license from the Technical Chamber of Greece as a Mechanical Engineer. Since December 2001, he had worked as manager in various energy companies (Public Gas Company SA, Ergaz SA, Attica Gas Supply Company SA, Natural Gas Hellenic Energy Company) with main subjects the design of commercial policy, design-construction-supply (ECP) of facilities for the use of Natural Gas to industrial / commercial customers, development and management of contracts for the supply of Natural Gas Key Accounts and other sectors. He has published various papers in international scientific journals and since October 2019, he is part of the IENE's research team on IENE's major study the "SE Europe Energy Outlook 2020/2021" and IENE's annual report "The Greek Energy Sector 2020".    

Mr. Anastasios Mastrapas
worked for two years (201-2016) at the Institute as resident Research Associate. He is an Electrical Engineer with a MSc in Economics and Finance (AUEB). He was Assistant Editor of "Market Fundamentals and Prices" (Bi-monthly Newsletter of IENE) and participated in the development of Institute's research projects. He has a 6-year working experience in the Renewable Energy Sources (RES) sector.
He is currently an external Research Associate contributing regularly analysis on energy market issues.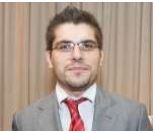 Dimitrios Faros is a graduate (2003) of the Department of International and European Studies of the Panteion University of Social and Political Sciences of Athens, Greece. He has also attended Summer School courses at the London School of Economics and Political Science (LSE) on Modern Political Theories (2001).
Almost ever since October 2008 (2008-2018, 2020-), he has been working as a Research Associate at the Institute of Energy for South East Europe (IENE) (Athens, Greece), co-ordinator of the Institute's website (www.iene.gr) and editor of the energy portal www.energia.gr .
He speaks English (fluently), French (very good level of knowledge) and German (good level of knowledge).
He has written several articles, published in Greek websites, on Greek and European politics, as well as on international relations.

Vasilis Rallis

is an Energy and Business Development expert, focusing on Energy Efficiency, Renewables and Fintech and an external Senior Research Associate of IENE. Previously he was an Economist at Greek Regulatory Authority of Energy (RAE) responsible for issues concerning financing and liquidity of the market, creation and implementation of the Energy Exchange & Clearing, Supervision. He has also managed various large-scale projects with multiple stakeholders on the Electricity and Natural Gas Markets and participated in the Target Model Task Group. In the past he has worked in Greek and foreign multinational companies in Greece and Great Britain. He holds an MBA (Alliance Manchester Business School), an Economics Degree (Athens University of Economics and Business -former ASOEE) and the Global Energy Certificate (Harvard Business School).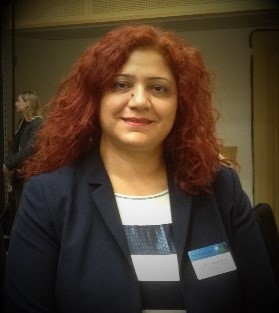 Mrs Anthi Charalambous

is a Chemical Engineer, graduated of the National Technical University of Athens (NTUA), with specialization in Environmental Engineering (MSc), holds a Masters in Business Administration (MBA) and P.Dip. in Renewable Energy and Energy Management. She started her career in 1997. She has worked in various positions and organizations in Cyprus and abroad e.g. Government, Private Sector, NGOs, European Institutions, Associations in the fields of energy and environment. She participated in many conferences in Cyprus and abroad as invited speaker. She joined the workforce of the Cyprus Federation of Employers & Industrialists (OEB) since October 2016 as the Director of Energy & Environment Department.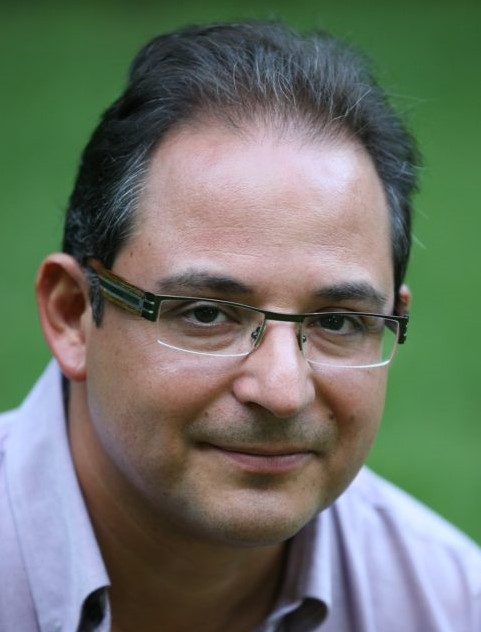 John Psaropoulos

is an independent journalist based in Athens. He has covered Greece and southeast Europe since the fall of communism. He has been Al Jazeera's Greece correspondent since 2012. John holds a BA and MA in Ancient Greek from King's College London. He cut his teeth in journalism working as a producer for CNN International in Atlanta. From 1999 to 2009 he was editor-in-chief of the Athens News, Greece's historic, English-language newspaper. He has written for publications including The Weekly Standard, The American Scholar, The Daily Beast, the Times Literary Supplement and The Washington Post. His personal blog is thenewathenian.com.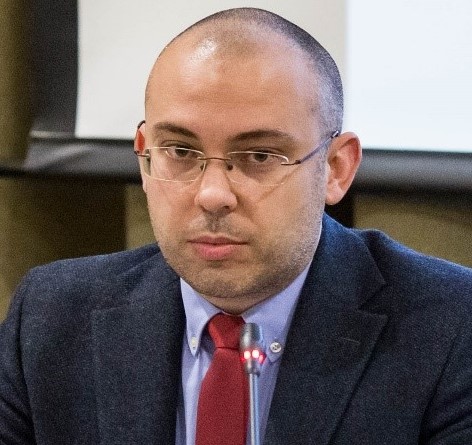 Kaloyan Staykov is a Senior Economist at the Institute for Market Economics where he is working on analysis in the fields of public finances, energy, health care, and financial systems. Prior to joining the IME team, he has worked as an economist at the Center for Economic Development. He is part of the author's team, which prepared the book Anatomy of the Crisis, published in 2015, with a focus on the development of the public finances during and after the economic crisis. In 2017, he was part of the team that prepared the book Flat Tax in Bulgaria: Background, Introduction and Results, with a focus on the policy in the field of corporate taxation. In recent years he has been involved in the preparation and presentation of IME's annual "Alternative State Budget".
Staykov is a member, and the vise-chair of the board, of the Bulgarian Macroeconomic Association. Currently he is a PhD student at the Sofia University St. Climent Ohridski, Bulgaria, holds a Master's degree in Economics and Management in Energy, Infrastructure and Utilities from the Sofia University St. Climent Ohridski and a Bachelor's degree in International Economics and Business with a specialization in Finance from the Amsterdam University, The Netherlands.
EVENTS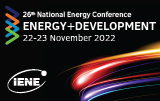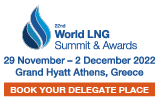 ADVISORY SERVICES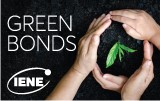 PUBLICATIONS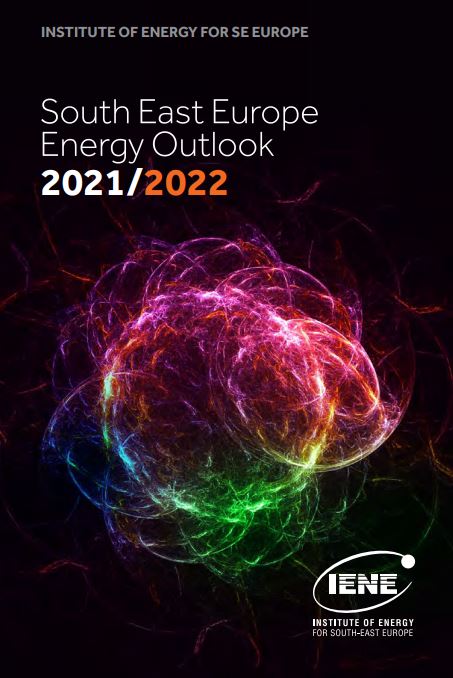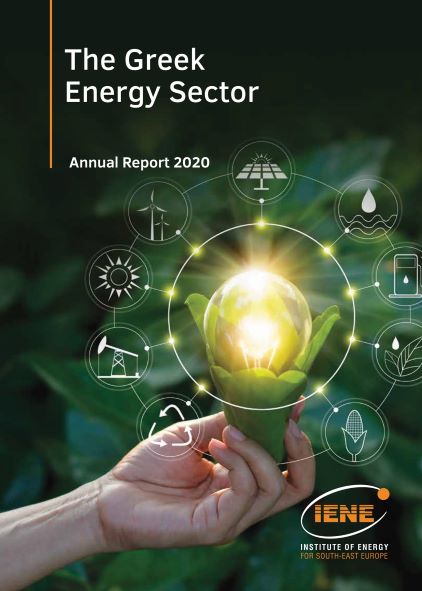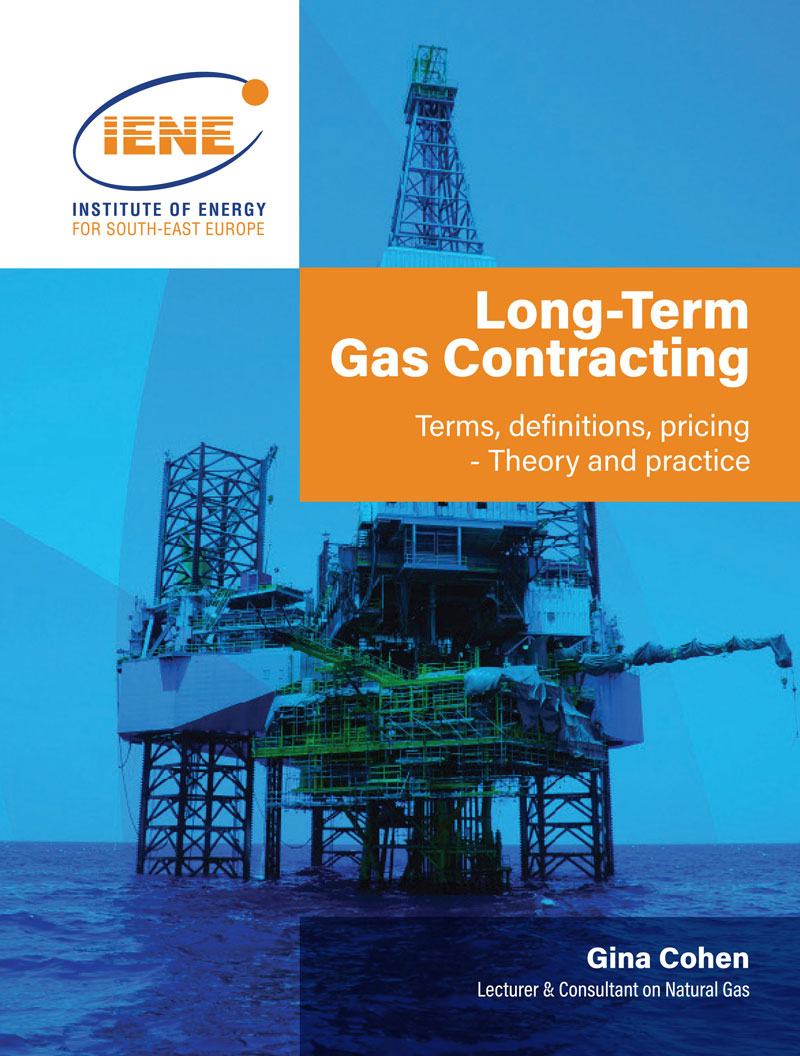 More
COOPERATING ORGANISATIONS