Advisory & Educational Services
Consulting
Through its wide network of experts and seasoned energy professionals who work in close partnership with IENE's resident scientific team, the Institute is capable of providing high level consulting services. These services cover a broad range of disciplines including oil and gas, power generation, electricity transmission and distribution, renewable energy sources, energy storage, hydrogen etc. IENE's consulting normally focuses on strategic type studies, tensibility studies for specific projects and sectorial analysis.
Multi-Client Studies
Companies may participate in one or several of IENE's multi-client type studies which cover a broad range of subject areas. Recent examples of such type of studies include:
"Prospects for the Development of an Electric Vehicle Market in Greece and SE Europe", completed, July 2018 (Μ47)
"Gas Supply in SE Europe and the key role of LNG", completed, January 2019 (Μ46)
"Prospects for Developing a Gas Trading Hub in SE Europe", completed, November 2019 (M49)
"The Integrated Electricity Markets in Greece and SE Europe, the Role of the International Electricity Interconnections and the Impact on Industry", completed, April 2020 (M54)
"SE Europe Energy Outlook 2020/2021", in progress, to be published, June 2021 (Μ48)
Company clients to these IENE studies benefit from their inclusion in regular closed meetings organized by the study group and from full access to the study's propriety data base and the detailed results.
As of January 2021, IENE has been confirmed by the Climate Bonds Standard Board as an Approved Verifier for Green Bond issuance and hence, IENE provides third-party verification services to companies interested to issue green debt under the Climate Bonds Standard.   
IENE's verification role in the issuance of Green Bonds has been added to the wide range of services which it already offers to third parties through its research staff and its network of energy professionals in Greece and SE Europe. Now, through a selected team of expert advisory and assurance professionals, IENE is in a position to provide a new range of services in connection with Green Bonds.
Information Dissemination
One of the principal activities of IENE is to provide up to- date information on key energy and environmental issues in South-East Europe. This information is provided on a regular basis through the publication of newsletters, analysis, research notes, working papers, conference proceedings, studies and variety of other publications, as well as via the specialized websites supported and administered by the Institute. Members and associates of the IENE receive on a regular basis electronic newsletters such as the monthly "SE Europe Energy Brief", in three installments (inc. Market Watch, Prices and Market Fundamentals, Monthly Analysis), and special ad hoc Briefing Notes. Other regular newsletters include the Institute's flagship report, "The Energy Weekly Report", the weekly "SEE Electricity Market Analysis" and a weekly analysis on "Greece's Energy Market ".
Education and Training
Educational activities on energy form an integral part of the Institute's agenda. Although the emphasis of IENE's work has so far been on research and study, information dissemination, organization of conference etc., the Institute's management is deeply aware of the need to organize and offer on regular basis educational and training courses on various energy-related subjects.
In response to increased demand by professionals and market participants the Institute has gone ahead and has held a number of educational and training courses over the last 3 years. These courses included a number of introductory courses on Electricity Markets, Energy Efficiency for Buildings and Industry, Energy and Geopolitics, the Energy Circle etc. IENE is constantly updating its existing courses while it is planning new ones. Details of current and planned courses can be found under the Events section of this site.    
In addition to its regular educational courses (advertised through its websites) IENE is in a position to offer customized courses on specific subject areas to address the needs of large organizations and companies. 
EVENTS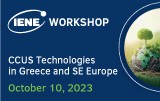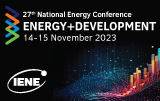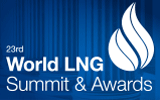 ADVISORY SERVICES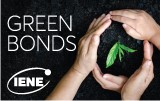 PUBLICATIONS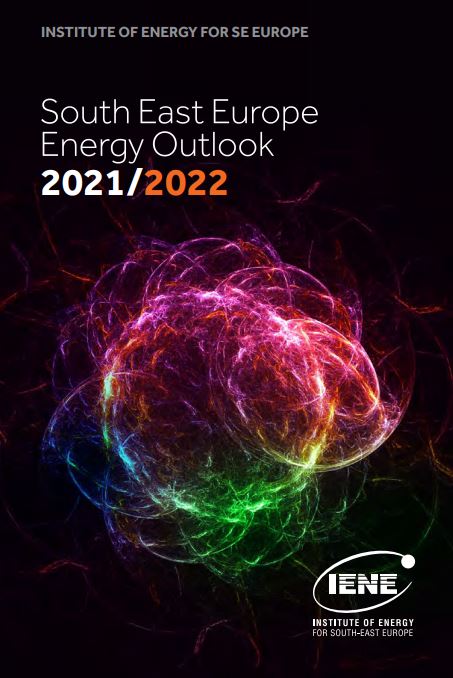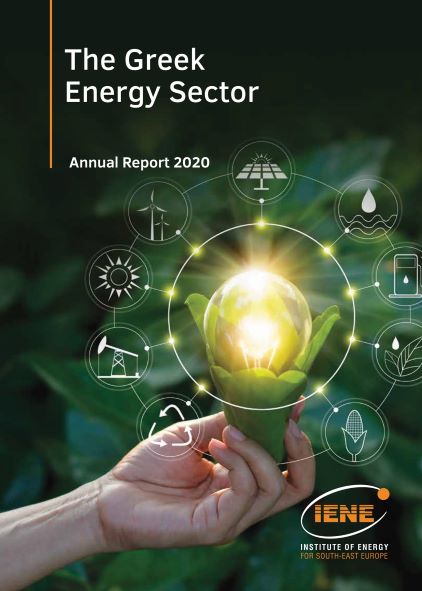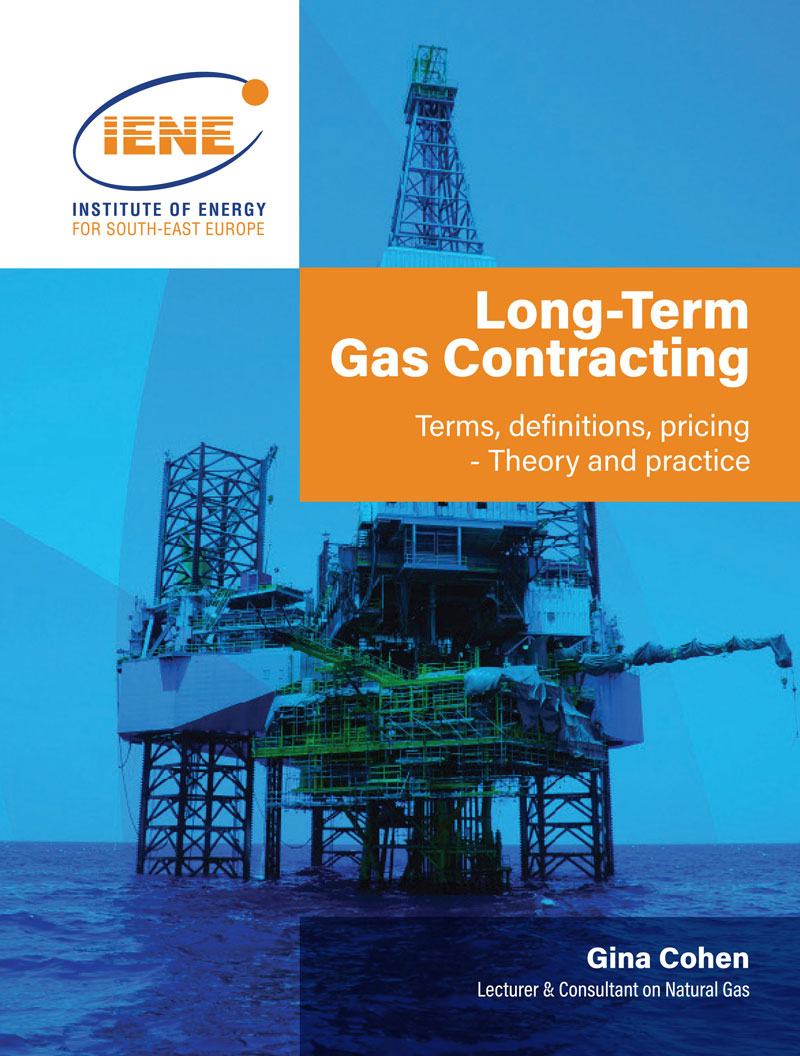 More
COOPERATING ORGANISATIONS