Administrative Staff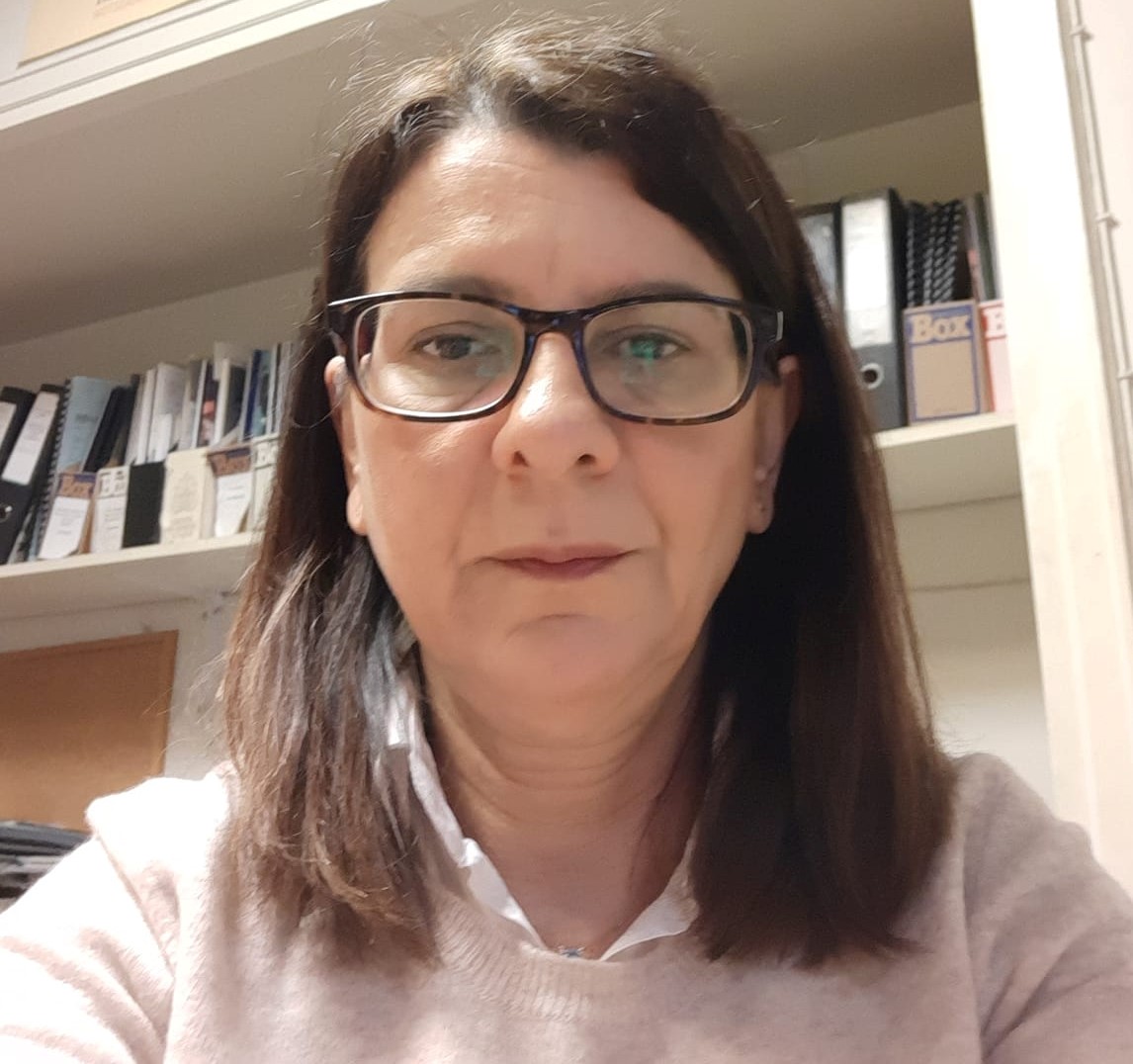 Ms. Katerina Stergiou is the marketing manager of IENE. She has more than 25 years experience in customer relationship management, marketing strategy and planning. She has a long track record in organizing conferences, seminars, press conferences, business luncheons and related events in Greece and abroad. She is also the advertising and promotions manager of IENE acting as a liaison between multiple agencies and IENE. The design and implementation of promotional campaigns is another key area of activity for Katerina.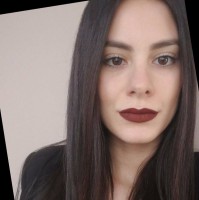 Ms. Eleni Myrilla
joined IENE's team in September 2020. She has studied at the School of Balkan, Slavic and Oriental Studies at the University of Macedonia in Thessaloniki. Currently she is an MSc student in «Energy: Strategy, Law and Economics» at University of Piraeus. She speaks English and Russian. She works at IENE as an Assistant Project Officer.

Adam Adamopoulos joined IENE's team in June 2018. He is a professional journalist with long experience in energy related publications. Adam has worked for a variety of publications including daily newspapers, magazines, radio and television. For a number of years he was international news editor of the monthly Energia magazine, published by Delos Communications, and for the Athens financial daily Imerissia and Fileleftheros daily of Cyprus. Adam also worked for the Financial Times daily news programme at the ERT 1 television broadcaster and for Sky Radio's daily FT news programme. Adam is IENE's Press Officer and frequent contributor to IENE's websites.
EVENTS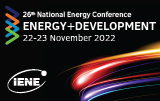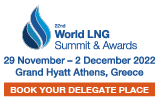 ADVISORY SERVICES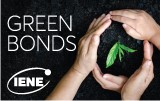 PUBLICATIONS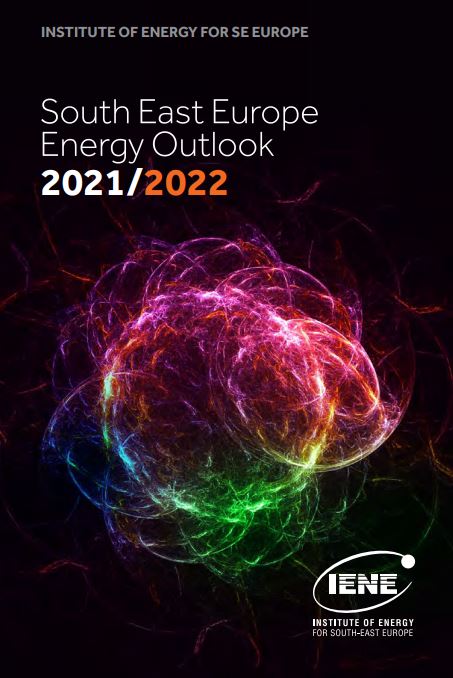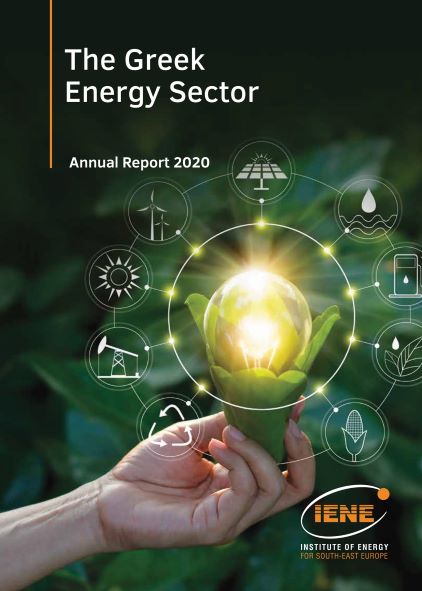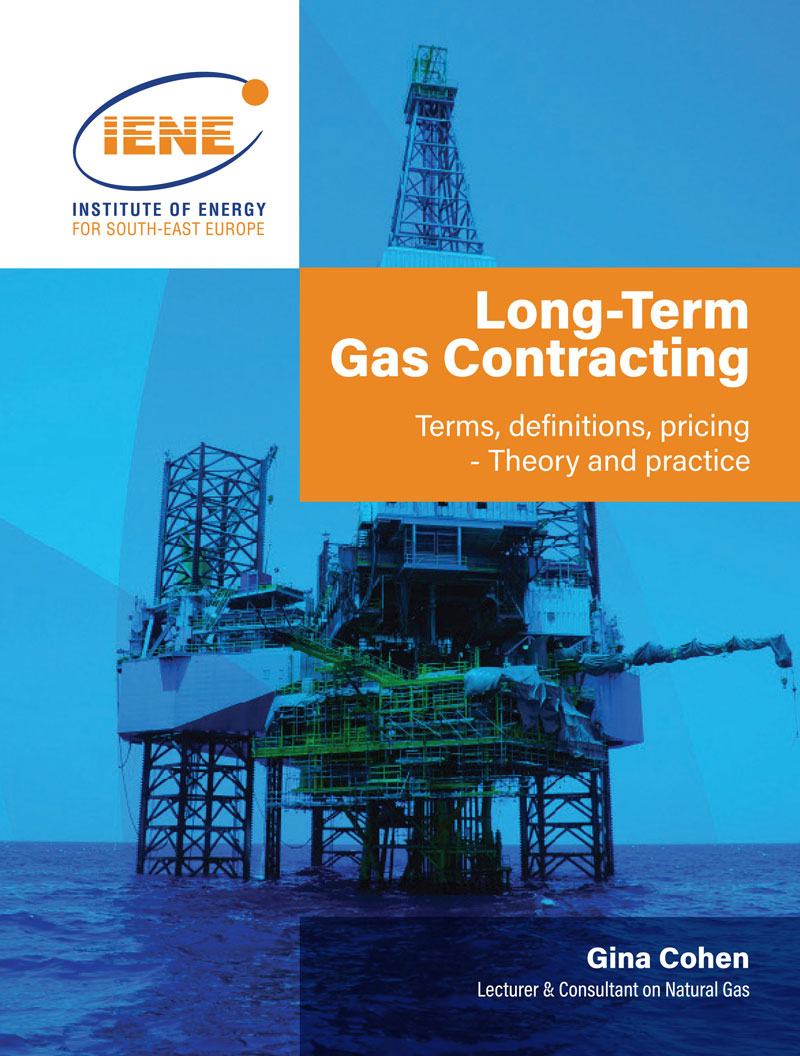 More
COOPERATING ORGANISATIONS