Research
IENE is carrying out a broad based programme of research work, studies, surveys and publications focused on energy and environmental issues related to SE Europe.
The Institute's programmes constitute the basis of its research and scientific work which is an inseparable part of its activities. Furthermore, the Institute's research and analytical work fosters the basis for informed opinion which is absolutely necessary as IENE wishes to play an active role in the energy and environment debate at global, European and regional level.
IENE's research and analytical work evolves around a number of well defined programmes which are described in some detail under the Programmes section of this website. Between them these programmes cover a diverse number of subject areas including the region's electricity and gas markets, renewable energy sources, energy storage and the transformation of the electricity systems in SE Europe, hydrogen as the new energy carrier and synthetic fuels, energy efficiency, electric vehicles, heating and energy poverty in SE Europe, energy and employment issues and the monitoring and analysis of energy policies in various countries in SE Europe.
 In addition to the above the Institute maintains an active watch on appropriate energy technologies for Energy Transition in SE Europe and is focusing on Built Environment energy solutions through its Built Environment Energy Research Group (BEER). Another topic of interest is an in depth examination of the Nuclear Power Option for SE Europe in the context of the overall effort to reduce carbon emissions.
Special emphasis is accordingly placed on new and innovative technologies and systems which can be applied in SE Europe. Hence energy related technological development constitutes a prime area of interest and the Institute is currently developing links and cooperative programmes with other similarly motivated organisations and groups in the region and Europe in General.
The Institute's research and analytical work is coordinated by the Executive Director in cooperation with the Head of Studies. IENE's Scientific Committees, which are fully informed of the Institute's research work, provide useful guidance and support while the Institute's Scientific Council supervises all aspects of IENE's research and analytical work.
The bulk of the study and research work at IENE is undertaken by its in house scientific team in close cooperation with Visiting Research Associates. The results of the Institute's work are regularly reported through its various publications but also through publishing in learned journals and special reports. See the Publications section on this site for a detailed list of currently available publications.
EVENTS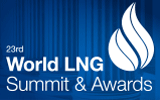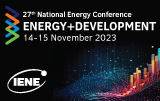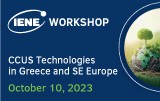 ADVISORY SERVICES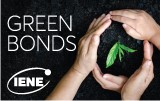 PUBLICATIONS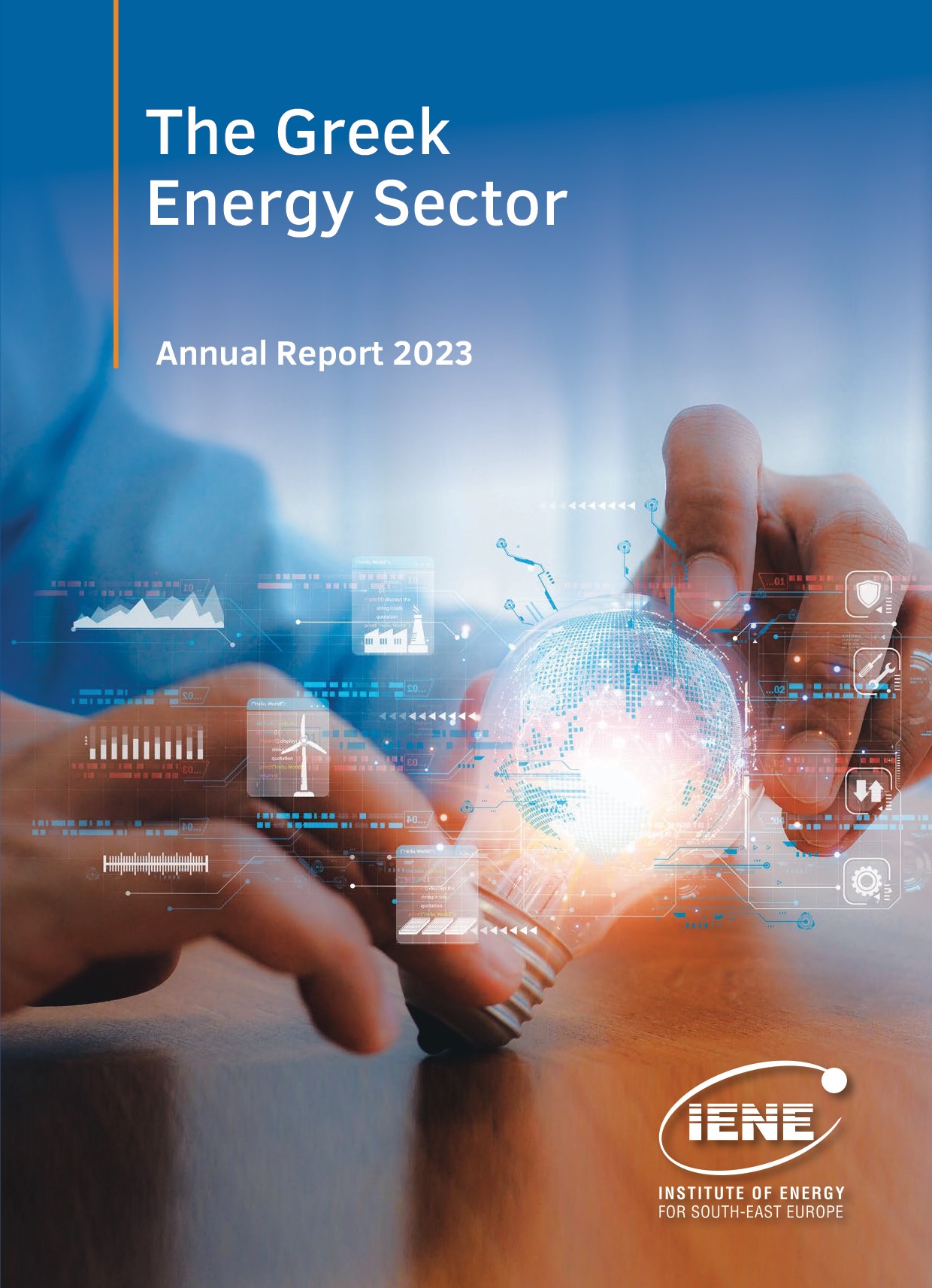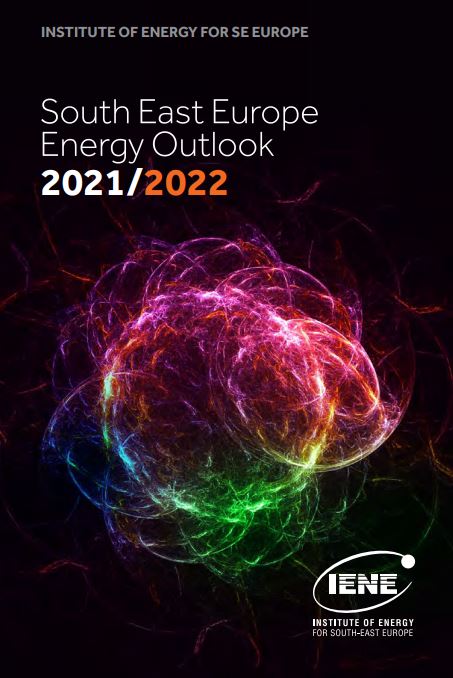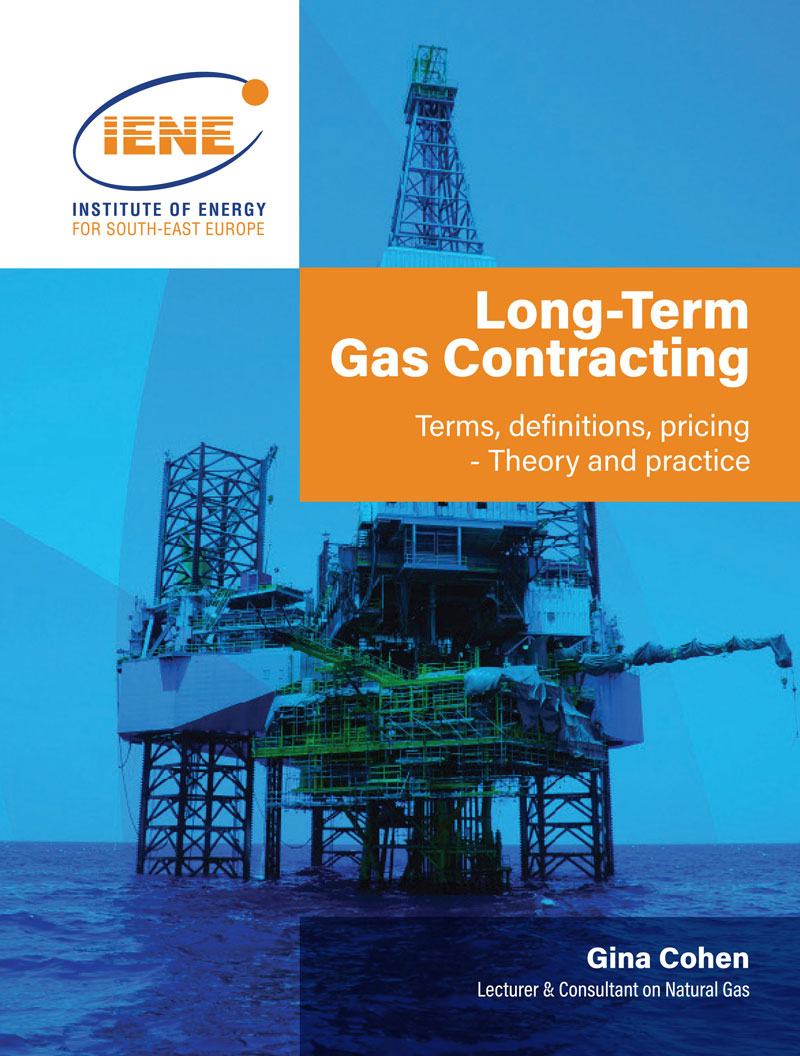 More
COOPERATING ORGANISATIONS