Publications
The publication of studies, research reports, working papers and newsletters is regarded as core activity for the Institute. Most of these publications appear in electronic form although some of them are also available in print form. The bulk of the Institute's publications are in electronic form and are available to members only. A small number of mostly review and assessment reports is freely accessible through IENE's website.
IENE's publications comprise three categories:
| | |
| --- | --- |
| (a) | Regular publications which include newsletters, magazines and bulletins |
| (b) | Occasional publications such as Working Papers, Backround Papers and Research Notes |
| (c) | Special interest publications which include major studies, reviews, assessment reports and booklets related to research and awareness programmes |
Regular IENE publications include the following:
i. The S.E. Europe Energy Brief

This monthly publication comprises the following four separate newsletters:
Market Watch
Market Insight
Monthly Analysis
Market Fundamentals & Prices (published quarterly)
ii. SEE Energy Review
A review and commentary on latest development in SE Europe published quarterly.
iii. Bulletin of regional and international conferences and seminars (bimonthly)

iv. "The Energy World" magazine (quarterly)

v. Energy Matters newsletter (monthly)
Studies, Research Notes,Working Papers and special Briefing Notes are published on an occasional basis. A complete list of these publications is to be found in the Reports and Studies section and also in the Members Area.
Conference and Seminar Proceedings
The institute publishes on a regular basis proceedings from the conferences, seminars and workshops it organizes. These proceedings are normally available in the form of dedicated microsites. The Institute's members and associates have free access to all those microsites through the Members Area where a complete list is available.
South East Europe Energy Outlook 2011
The SEEEO is a comprehensive study, which deals with the current energy situation in the region but is also concerned with the 'Outlook' in SE Europe from now until 2020. The study covers all 12 countries of the region including Turkey. This is the first time that such a major study has been undertaken by IENE. The study contains substantial comparative data, detailed sectorial analysis, estimates and projections. After a compendious introduction, in which the economic and political background of South East Europe is thoroughly presented, the study concentrates on the dynamics of the regional integration process and the impact of the EU expansion on economic development and the energy market. The study comprises three main parts: country energy surveys, regional analysis and sectorial analysis. It also includes energy demand and supply projections for 2020 and beyond. The regional energy sector analysis focuses on the region's economies, on oil (upstream and downstream), natural gas, power generation, renewables/ energy efficiency and environmental issues. A major part of the study covers the countries of the region and contains an energy overview of each one of them. These countries include: Albania, Bosnia and Herzegovina, Bulgaria, Croatia, Cyprus, former Yugoslavian Republic of Macedonia, Greece, Kosovo, Montenegro, Romania, Serbia and Turkey. A et of original energy maps for the region has been created, together with omparative data tables and economic analysis.
The "SE Europe Energy Outlook 2011" can be ordered by completing the relevant form as it appears in publication brochure.
---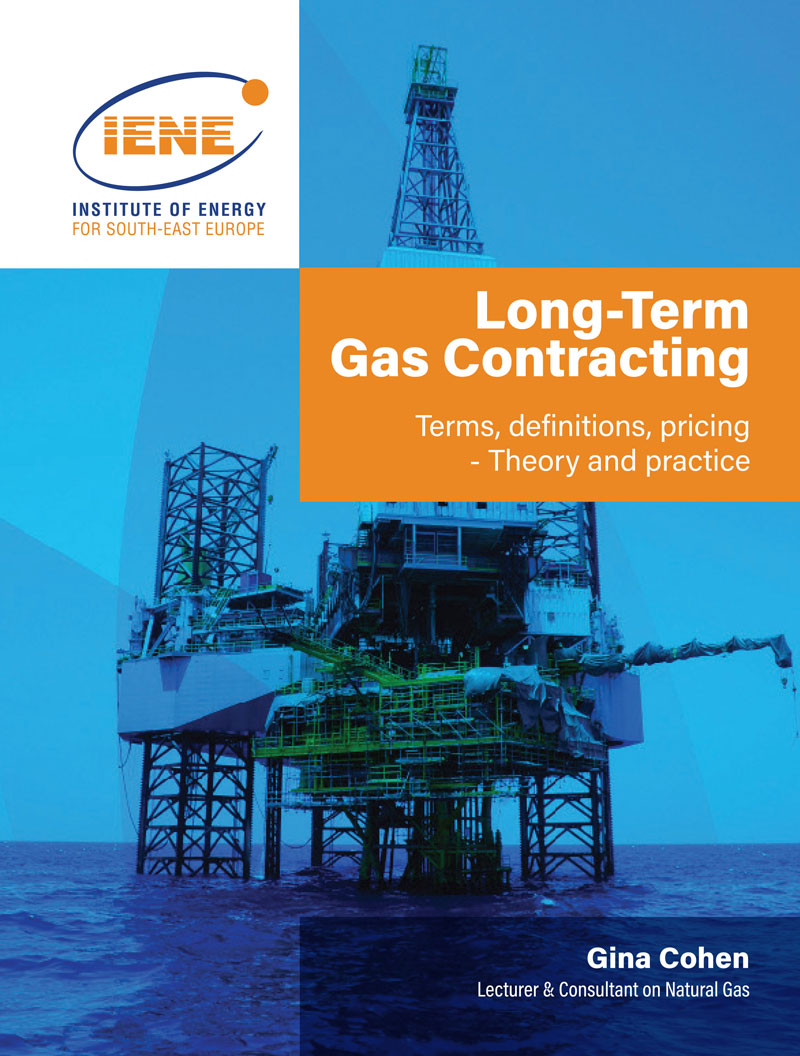 Friday, June 14, 2019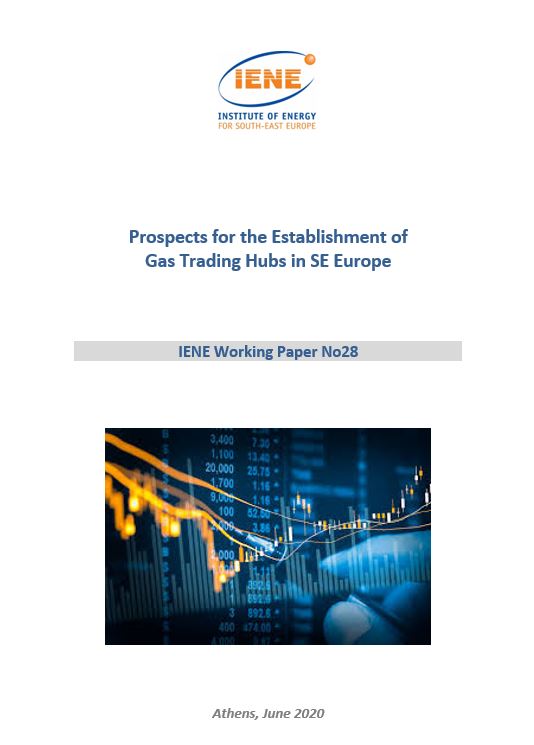 Thursday, May 30, 2019
---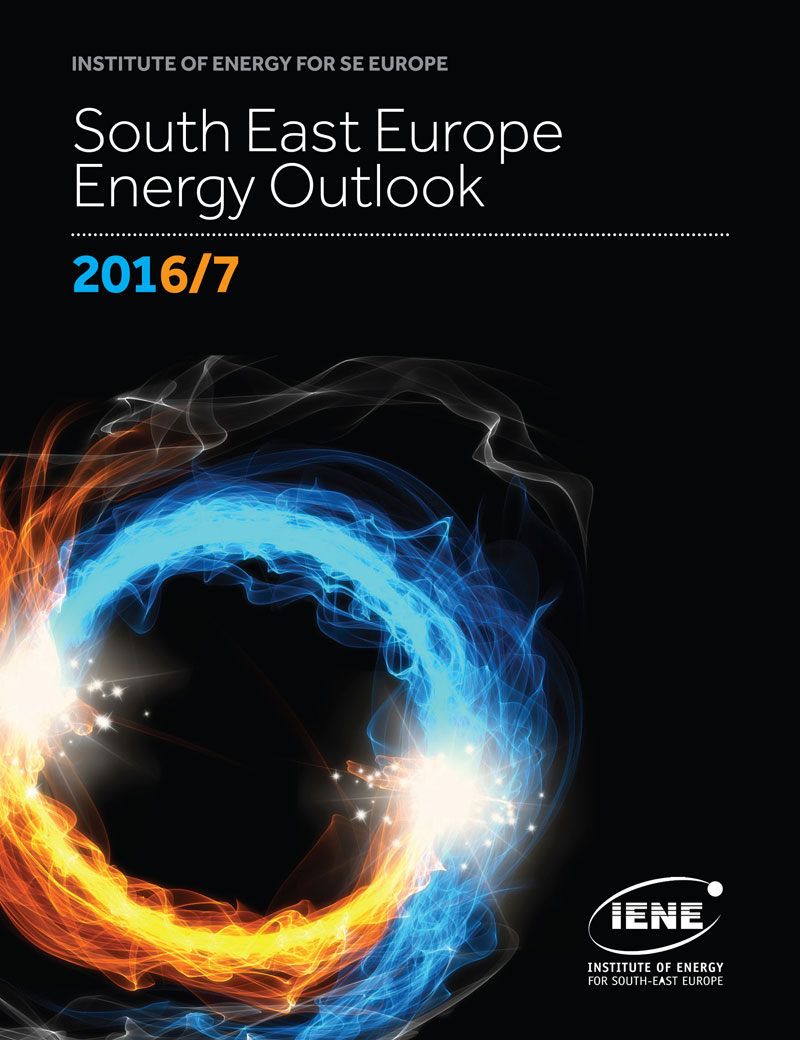 Friday, December 18, 2015
PUBLICATIONS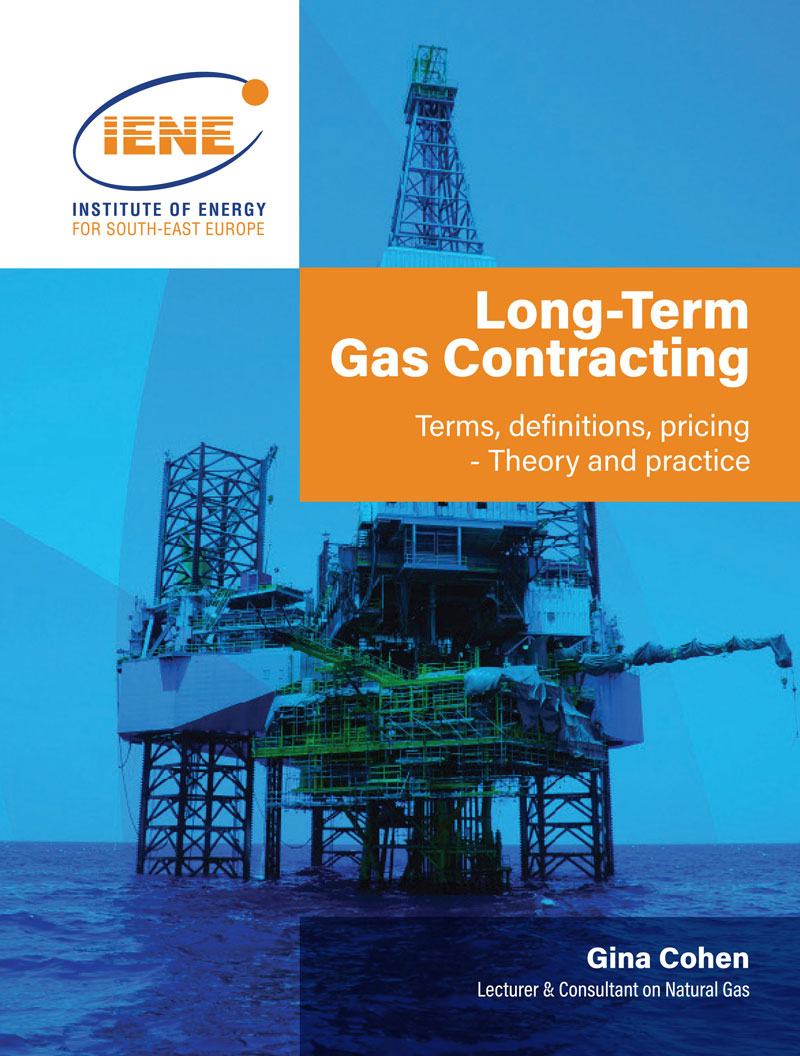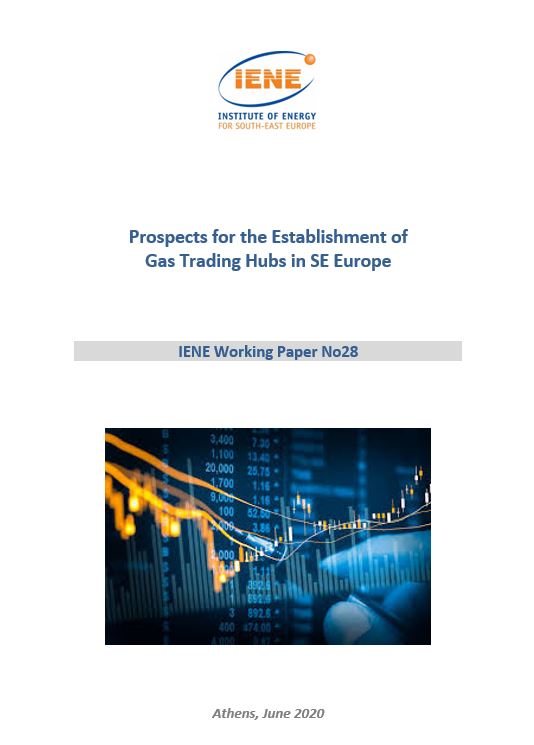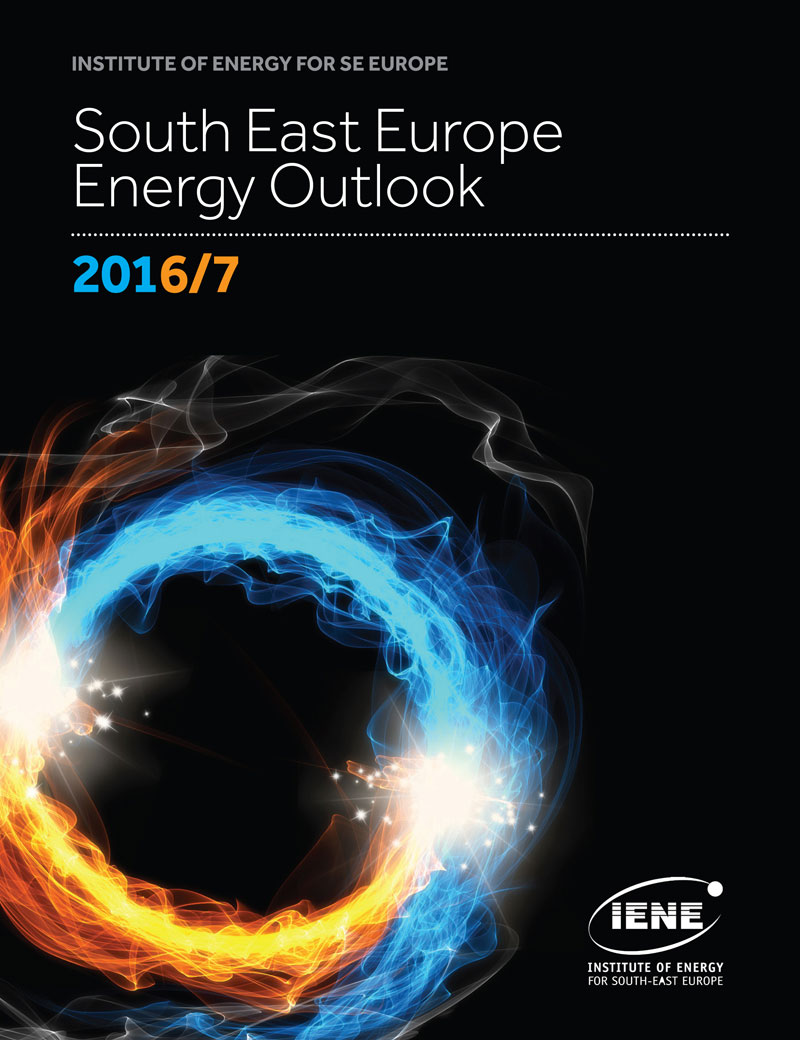 More
COOPERATING ORGANISATIONS