Personnel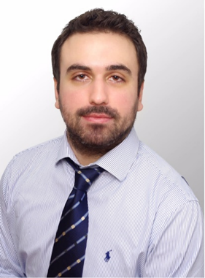 Dimitrios Mezartasoglou is currently Head of Research at IENE. He has full exposure across the energy sector specifically for Greece/SE Europe. Whilst at IENE, Dimitrios has been part of a variety of projects, including "SE Europe Energy Outlook 2016/2017" study and "Greek Energy Directory 2016" publication, while he is Assistant Editor of "Market Fundamentals and Prices", "Monthly Analysis" and several other IENE's newsletters. Dimitrios holds two Master's degrees from the University of Strathclyde on Global Energy Management and from the University of Exeter on Money and Banking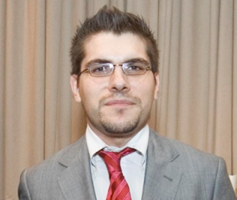 Dimitrios Faros is a Research Associate of IENE. He joined the Institute in October 2008 and is in charge of the Institute's websites (www.iene.eu and www.iene.gr) and editor of the energy portal www.energia.gr. He is a graduate (2003) of the Department of International and European Studies of the Panteion University of Social and Political Sciences of Athens. He has also attended Summer School courses at the London School of Economics and Political Science (LSE) on Modern Political Theories (2001). He speaks English, French and German.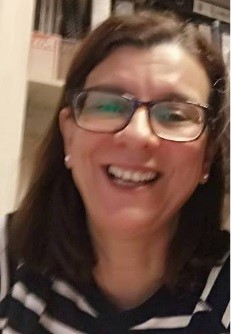 Katerina Stergiou is the marketing manager of IENE. She has more than 20 years experience in customer relationship management, marketing strategy and planning. She has a long track record in organizing conferences, seminars, press conferences, business luncheons and related events in Greece and abroad. She is also the advertising and promotions manager of IENE acting as a liaison between multiple agencies and IENE. The design and implementation of promotional campaigns is another key area of activity for Katerina.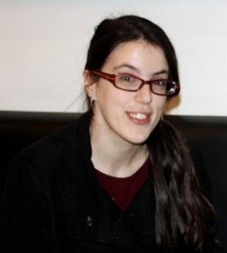 Eleni Evangelatou joined IENE's team on July 2014. She holds a Barchelor Degree in Sociology, from the Panteion University of Social and Political Sciences of Athens and is fluent in English. She is also assisting in the preparation of the Institute's regular newsletters, briefing notes and studies. She holds the position of IENE's membership secretary. She is also involved with the planning and coordination of IENE workshops and conferences in various SE European countries.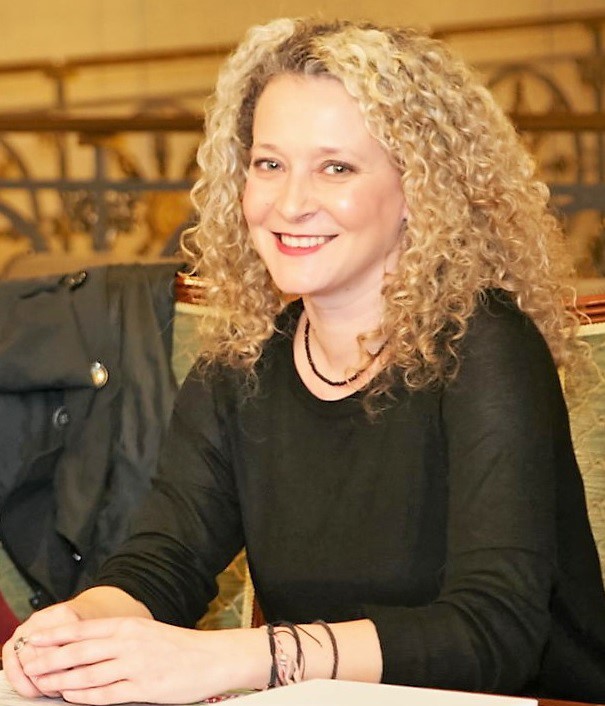 Maria Kostoula works at IENE since June 2016 as administrative assistant actually involved in event planning and newsletters preparation and editing. She is a graduate of the Democritus University of Thrace from the Department of Rural Development and Economy with postgraduate degree studies in environmental studies from the Aegean University. She has worked in public bodies in the field management of EU financial assistance and auditing related to the common agricultural policy. She speaks English and French.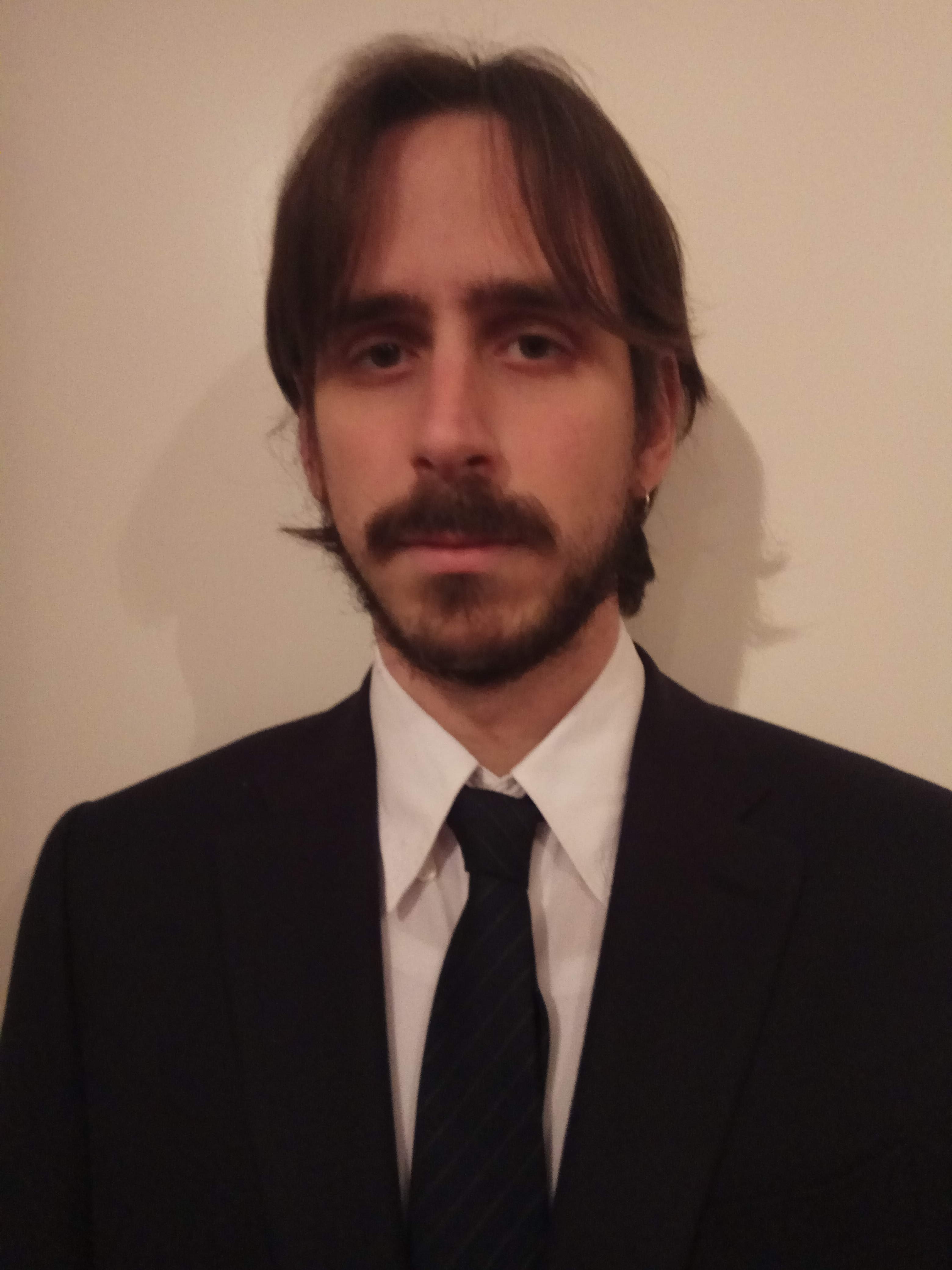 Alexandros Perellis
is a research assistant of IENE. He is an Industrial Engineer (DUTH) holding an MSc degree in Sustainable Energy Engineering from Technical University of Denmark. He joined Institute in November 2017. He is responsible for the issue of "Electric Mobility Update" (bimonthly Newsletter of IENE) and participates in the elaboration of the Institute's research projects with main focus on RES and sustainability
IENE EVENTS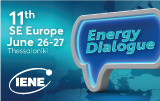 PUBLICATIONS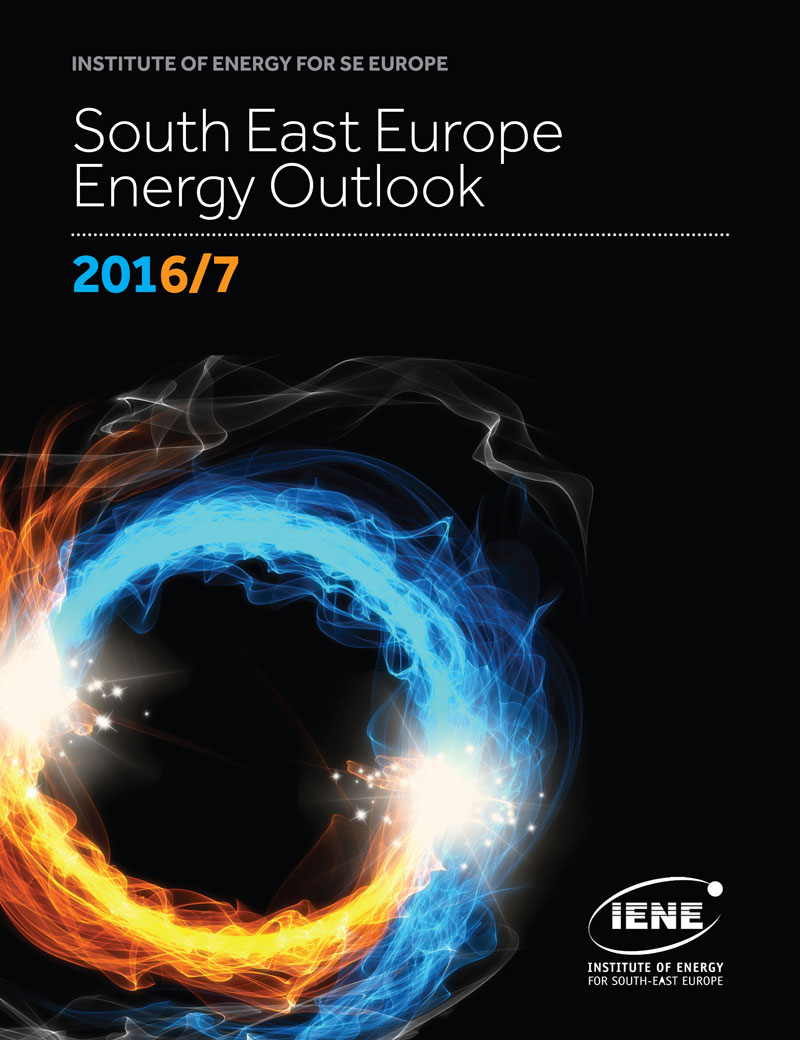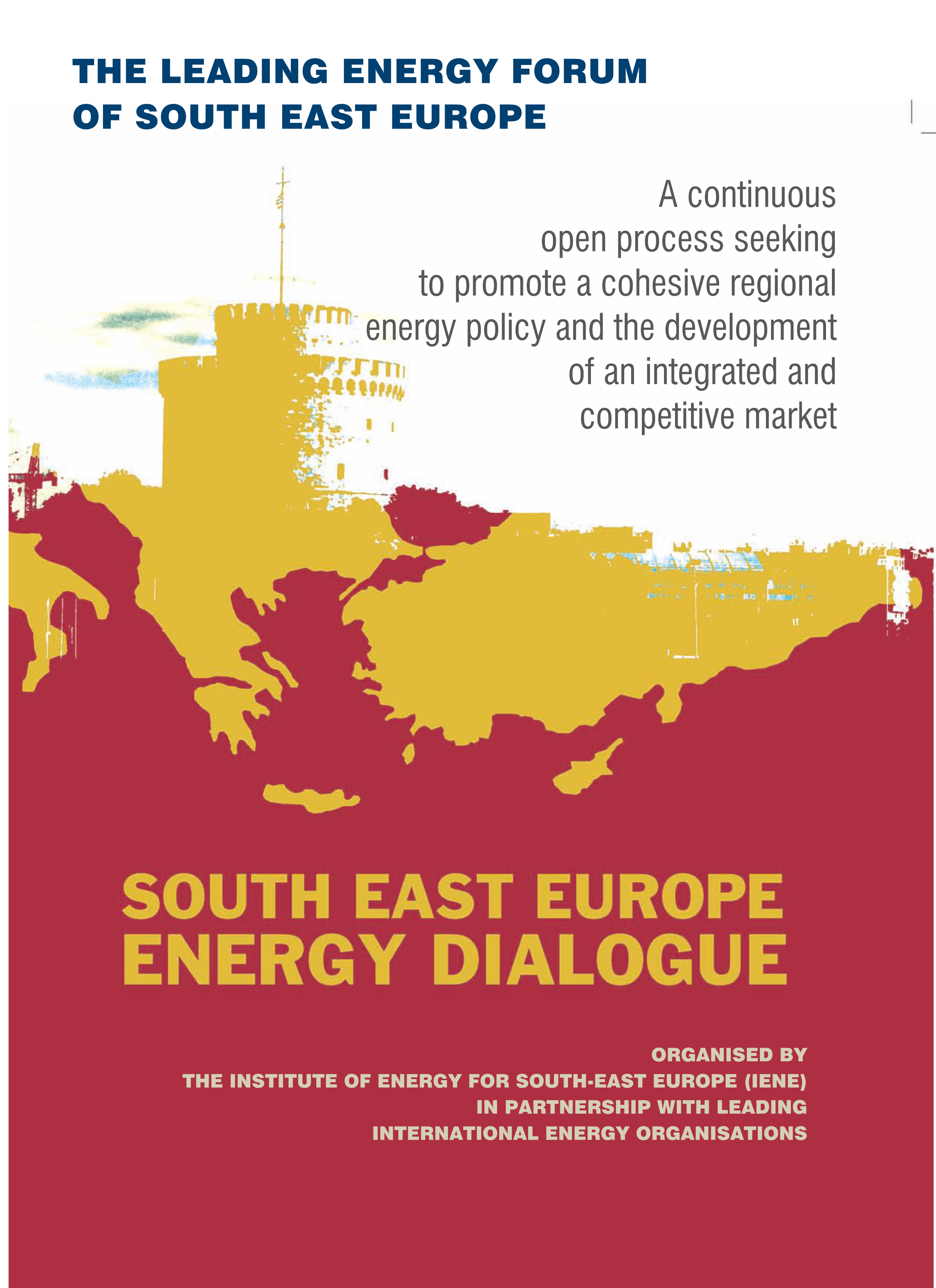 More
EVENTS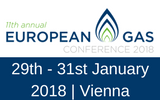 COOPERATING ORGANISATIONS