Personnel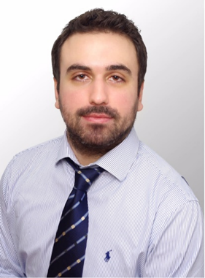 Dimitrios Mezartasoglou is currently Head of Research at IENE. He has full exposure across the energy sector specifically for Greece/SE Europe. Whilst at IENE, Dimitrios has been part of a variety of projects, including "SE Europe Energy Outlook 2016/2017" study and "Greek Energy Directory 2016" publication, while he is Assistant Editor of "Market Fundamentals and Prices", "Monthly Analysis" and several other IENE's newsletters. Dimitrios holds two Master's degrees from the University of Strathclyde on Global Energy Management and from the University of Exeter on Money and Banking.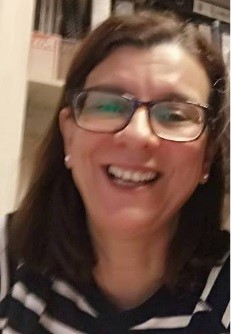 Katerina Stergiou is the marketing manager of IENE. She has more than 20 years experience in customer relationship management, marketing strategy and planning. She has a long track record in organizing conferences, seminars, press conferences, business luncheons and related events in Greece and abroad. She is also the advertising and promotions manager of IENE acting as a liaison between multiple agencies and IENE. The design and implementation of promotional campaigns is another key area of activity for Katerina.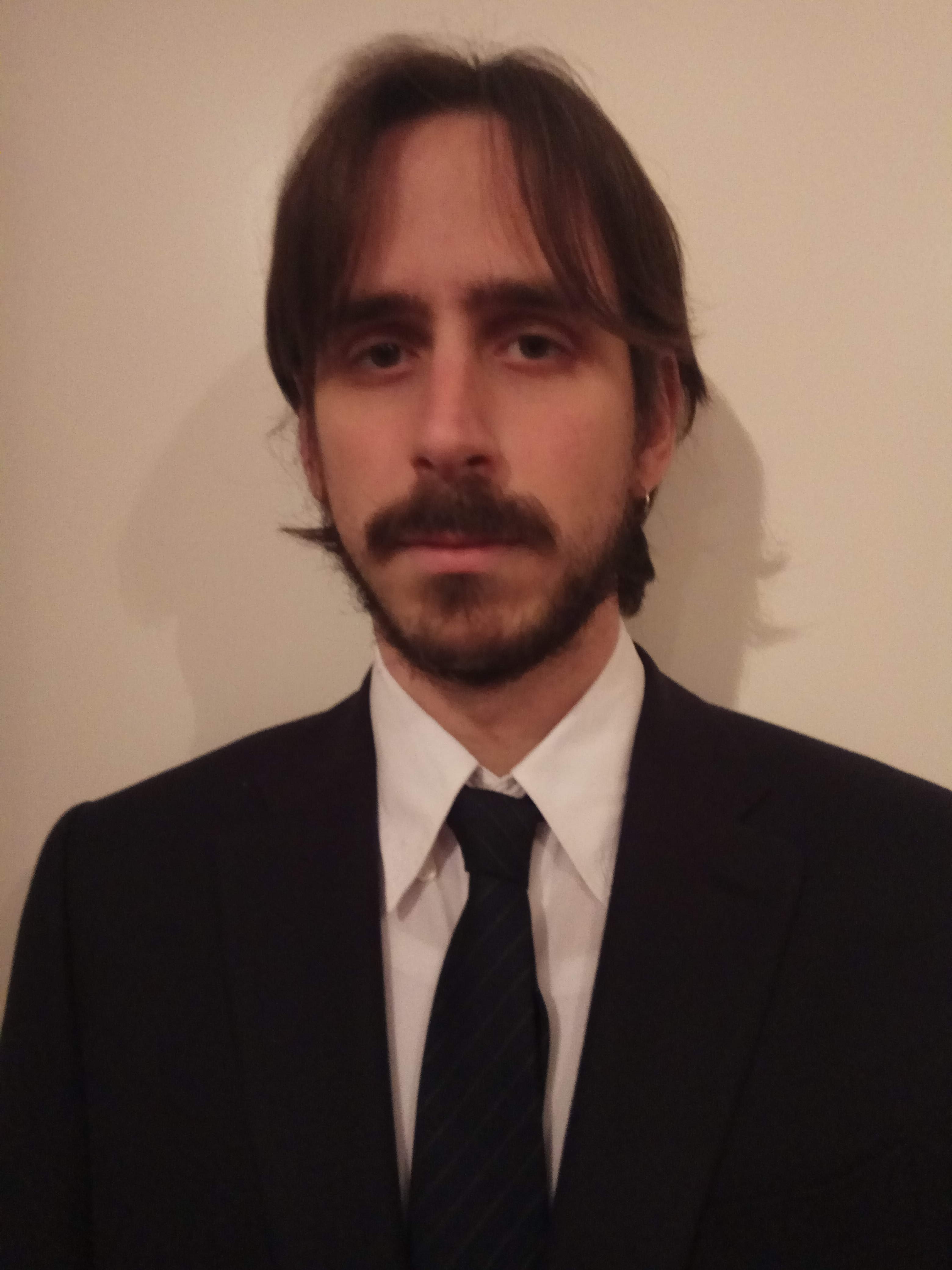 Alexandros Perellis

is a research assistant of IENE. He is an Industrial Engineer (DUTH) holding an MSc degree in Sustainable Energy Engineering from Technical University of Denmark. He joined Institute in November 2017. He is responsible for the issue of "Electric Mobility Update" (bimonthly Newsletter of IENE) and participates in the elaboration of the Institute's research projects with main focus on RES and sustainability

.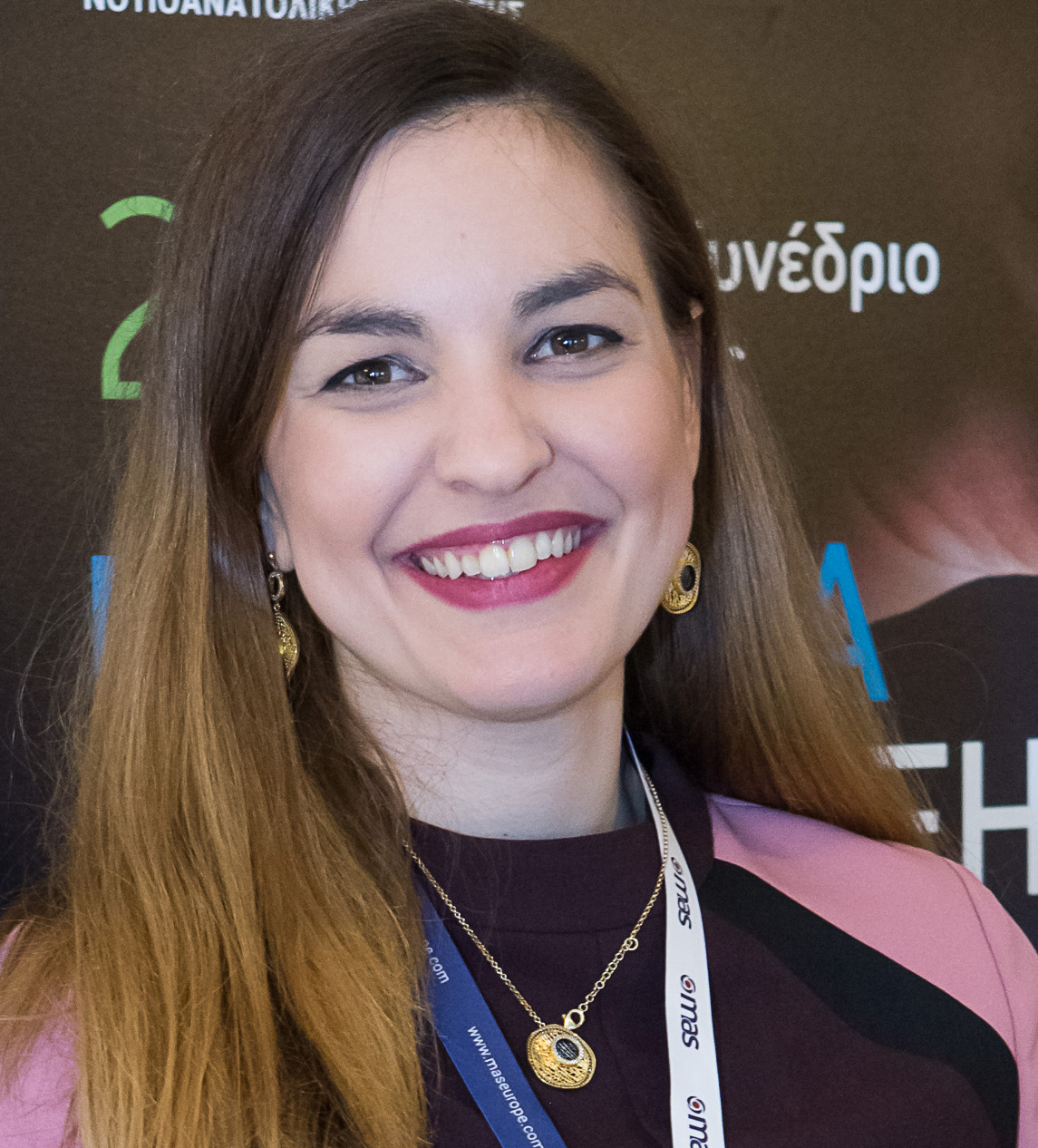 Elena Iatridi
joined IENE's team on September 2018. She is a Turcologist from the National and Kapodistrian University of Athens and holds an MSc degree in Energy and Environmental Investments from the University of West Attica. She speaks English, German and Turkish. She holds the position of IENE's membership secretary but is also involved with the planning and coordination of IENE workshops and conferences in various SE European countries.

Alina Gourgiot
i

works at IENE as a knowledge officer since October 2018. She graduated in International and European Studies from the University of Piraeus and obtained an Msc in Global Environmental Governance at Vrije Universiteit Amsterdam. She speaks English and French, she has worked for Non Governmental Organisations and has research experience.

Adam Adamopoulos joined IENE's team on June 2018. He is a professional journalist with long experience in energy related publications. Adam has worked for a variety of publications including daily newspapers, magazines, radio and television. For a number of years he was international news editor of the monthly Energia magazine, published by Delos Communications, and for the Athens financial daily Imerissia and Fileleftheros daily of Cyprus. Adam also worked for the Financial Times daily news programme at the ERT 1 television broadcaster and for Sky Radio's daily FT news programme. Since June this year Adam has taken over as IENE's Press Officer. As media specialist and writer, he is administrator of IENE's websites.
EVENTS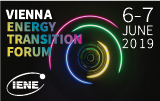 PUBLICATIONS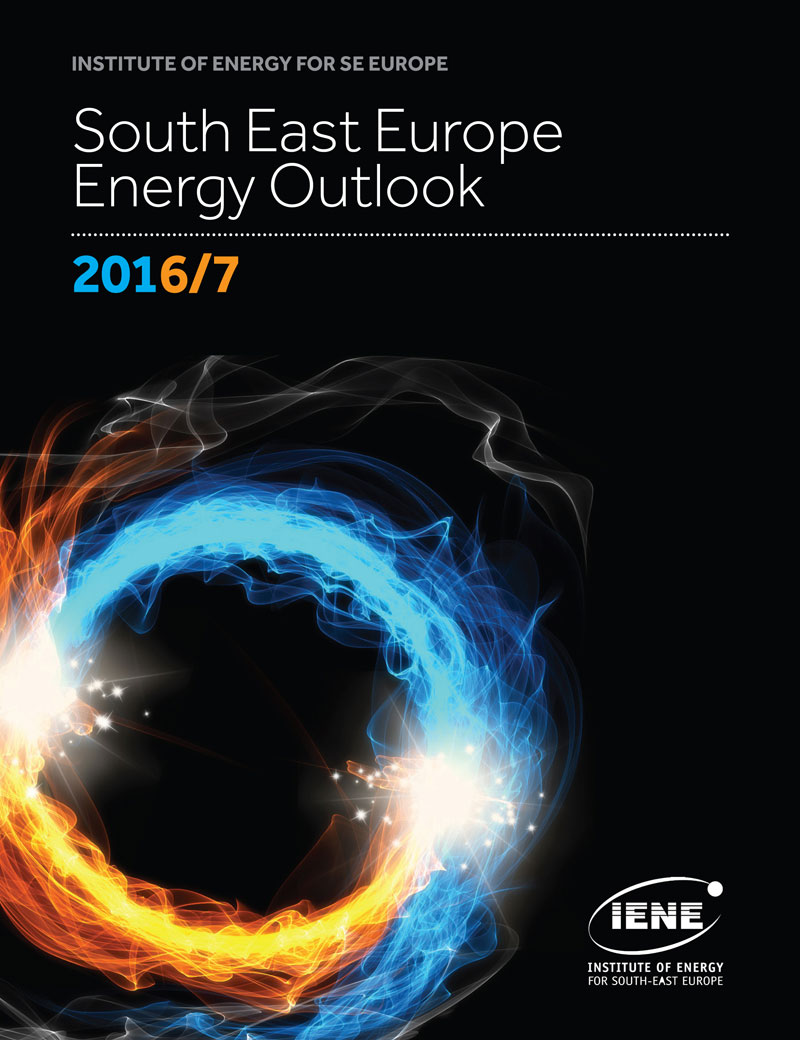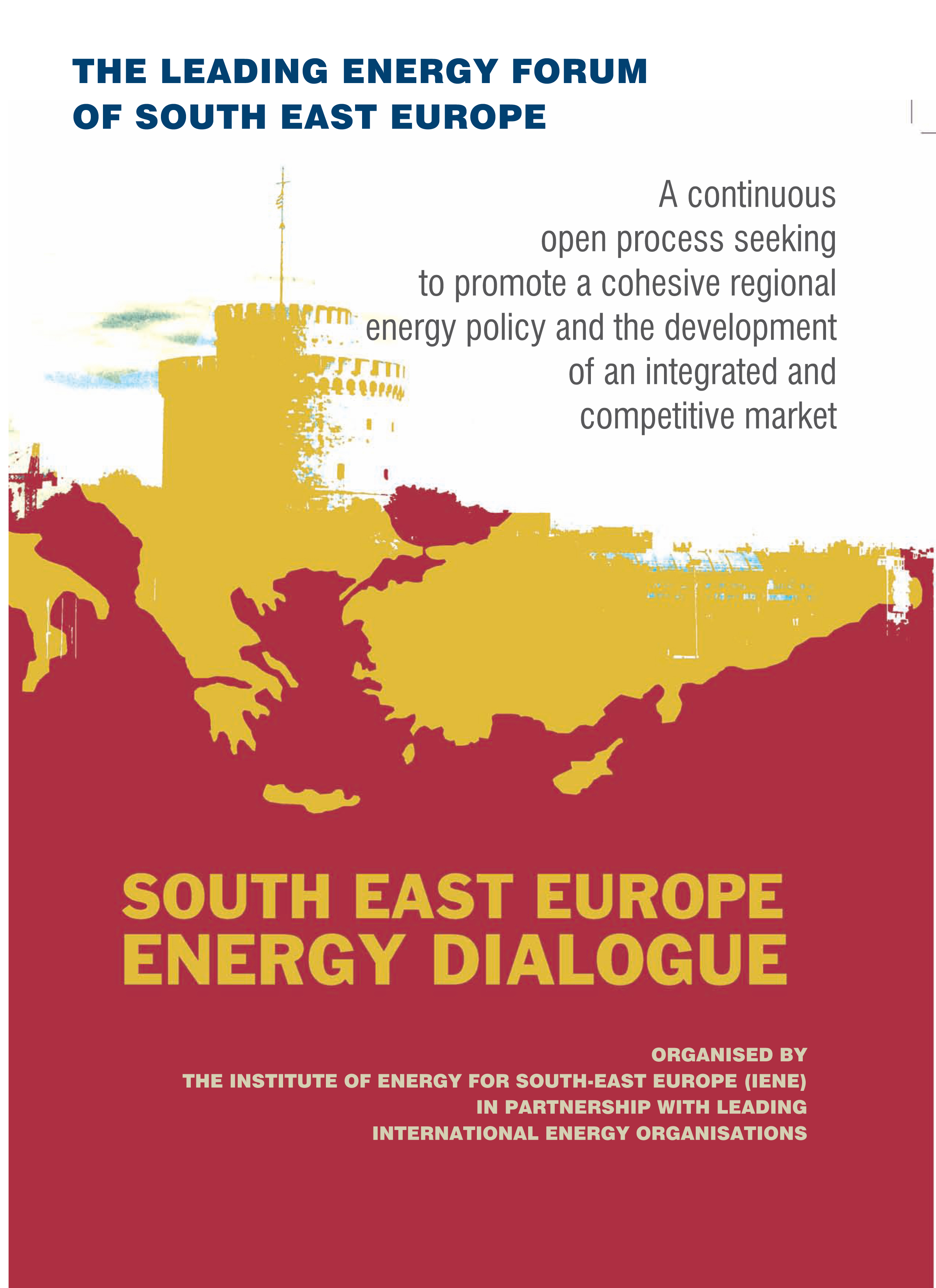 More
COOPERATING ORGANISATIONS