Announcement
3rd SE Europe Hydrocarbons Upstream Workshop
Athens, October 30-31, 2018
Royal Olympic Hotel
The Workshop
Following two successful international workshops which IENE organised in 2012 and 2013 on Hydrocarbon Exploration and Production in the East Mediterranean and the Adriatic Sea, the Institute is going ahead to convene a 3rd Upstream workshop for SEE this fall. This year the geographical area of the workshop has been broadened to include more countries from the Black Sea and the East Mediterranean. To view the proceedings of past workshops, please visit: http://www.iene.gr/workshop-for-hydrocarbon/ and www.iene.gr/2nd-SE-Europe-Regional-Upstream-Workshop.
The scope of this year's event, which will be a two day intensive workshop, to be held in Athens on October 30-31, is to present the latest research work and carry out an evaluation regarding the region's hydrocarbon potential, but also refer to specific examples of exploration and production work. The Workshop, which is organised under the auspices of the Hellenic Ministry of Environment and Energy (which is in charge of Greece's hydrocarbon sector) and in partnership with the Hellenic Hydrocarbons Resources Management (HHRM), will be attended by specialists and executives from international companies with experience and active presence in the region's upstream sector.
The Workshop will refer to the latest geological, geophysical and seismic research and will cover specific regions, including the Black Sea, the Eastern part of the Mediterranean basin and the Adriatic Sea. A diverse country group is proposed which includes Italy, Croatia, Serbia, Montenegro, Albania, Greece, Turkey, Lebanon, Israel, Cyprus, Egypt, Bulgaria, Romania, Ukraine, Russia and Georgia. A review of the different countries' exploration work and production activities will be undertaken, as well as of their national programmes, including international concession rounds (ongoing and planned) and companies' investment plans. Also an examination of all relevant legal, regulatory and financial issues will be made. The objective is that of an overall assessment of hydrocarbon exploration and production activities in the region.
Under the auspices of In Partnership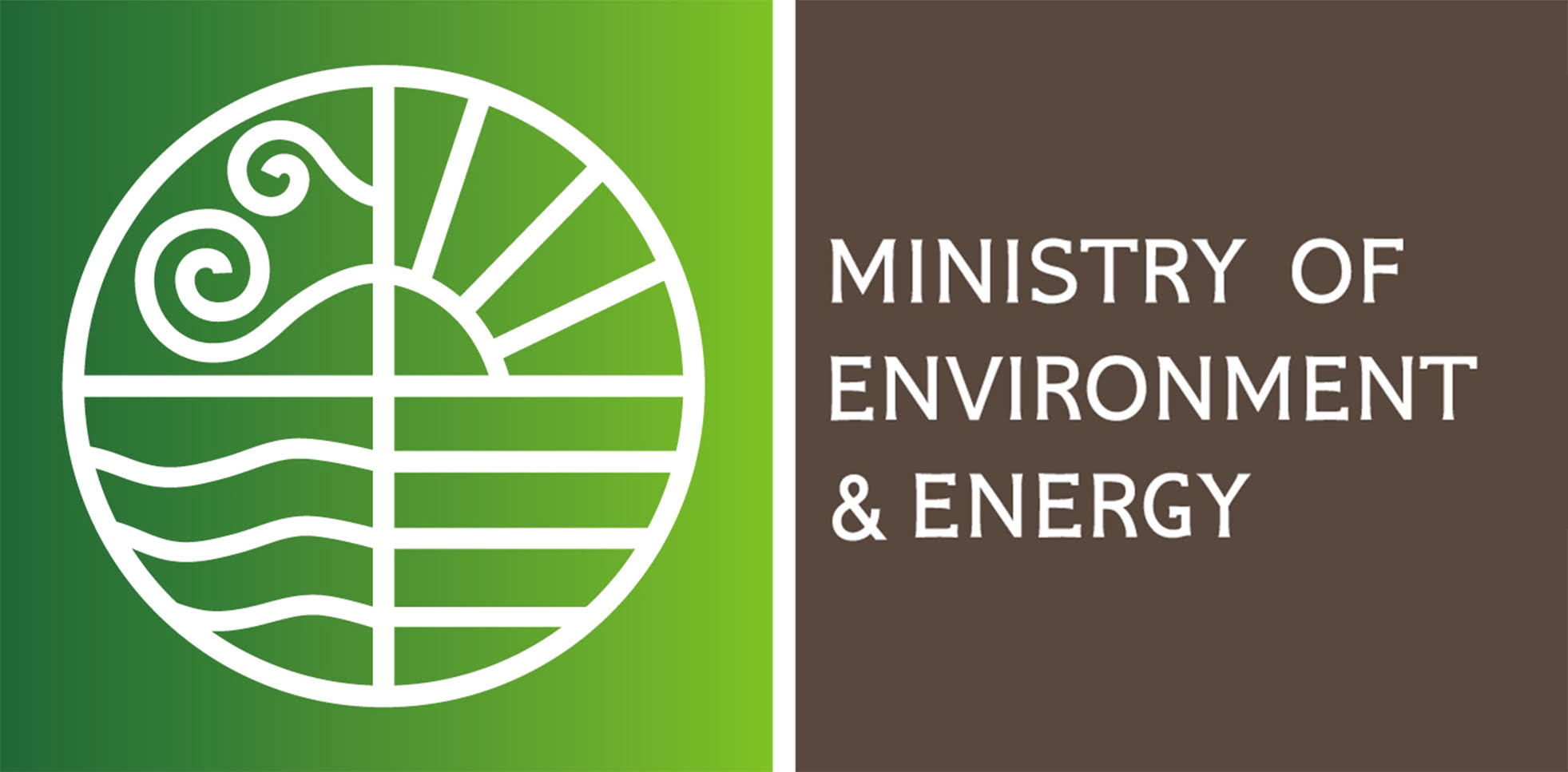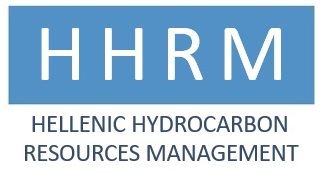 Media Sponsors