Announcement
2nd IENE Colloquium on "The Geopolitics of Energy Transition"
"Giannos Kranidiotis" Auditorium,
Ministry of Foreign Affairs, 1 Akadimias Av., Athens
Tuesday March 5, 2019
The Institute of Energy for SE Europe (IENE), under the auspices of the Hellenic Ministry of Foreign Affairs, is organizing the 2nd colloquium on "Energy and Geopolitics". The Colloquium is a part of a series of meetings convened by IENE on the theme of "Energy Transition" and how this is likely to impact the countries of the broader SE European and East Mediterranean region, on a mid and long term basis. The Colloquium will take place in the main auditorium of the Hellenic Ministry of Foreign Affairs in central Athens (1 Akadimias Av.), onTuesday, March 5, 2019, between 09:00 and 17:00.Eminent academics from the field of International Relations as well as energy professionals from the UK, China, Greece, Cyprus, Bulgaria, Romania, Serbia, Russia, Turkey and Israel will be among the speakers and panelists of this highly topical event.
The scope of this year's colloquium is to review energy policies, activities and projects in the broader geographical region of SE Europe and beyond, and to examine how these help shape geopolitical trends. Through the various presentations and panel discussions the Colloquium will further aim to assess how latest developments in energy infrastructure, resource availability and market activity affect geopolitical and geographical issues.
The Colloquium will be structured along four main streams:
(a)Overview of latest global and regional energy developments
(b) Oil & Gas exploration and production
(c)Electricity and Renewable energy sources
(d) Latest geopolitical trends and perspectives.
As geopolitics and energy are two domains directly influencing one another, monitoring, analyzing and reporting on geopolitical developments is an integral part of IENE's brief. To this end, the Institute has, from time to time, organized various events on geopolitics and energy, as well as special postgraduate courses. Moreover, IENE's Geopolitics Committee publishes a special bulletin disseminated on a regular basis to all Institute members.
Sponsors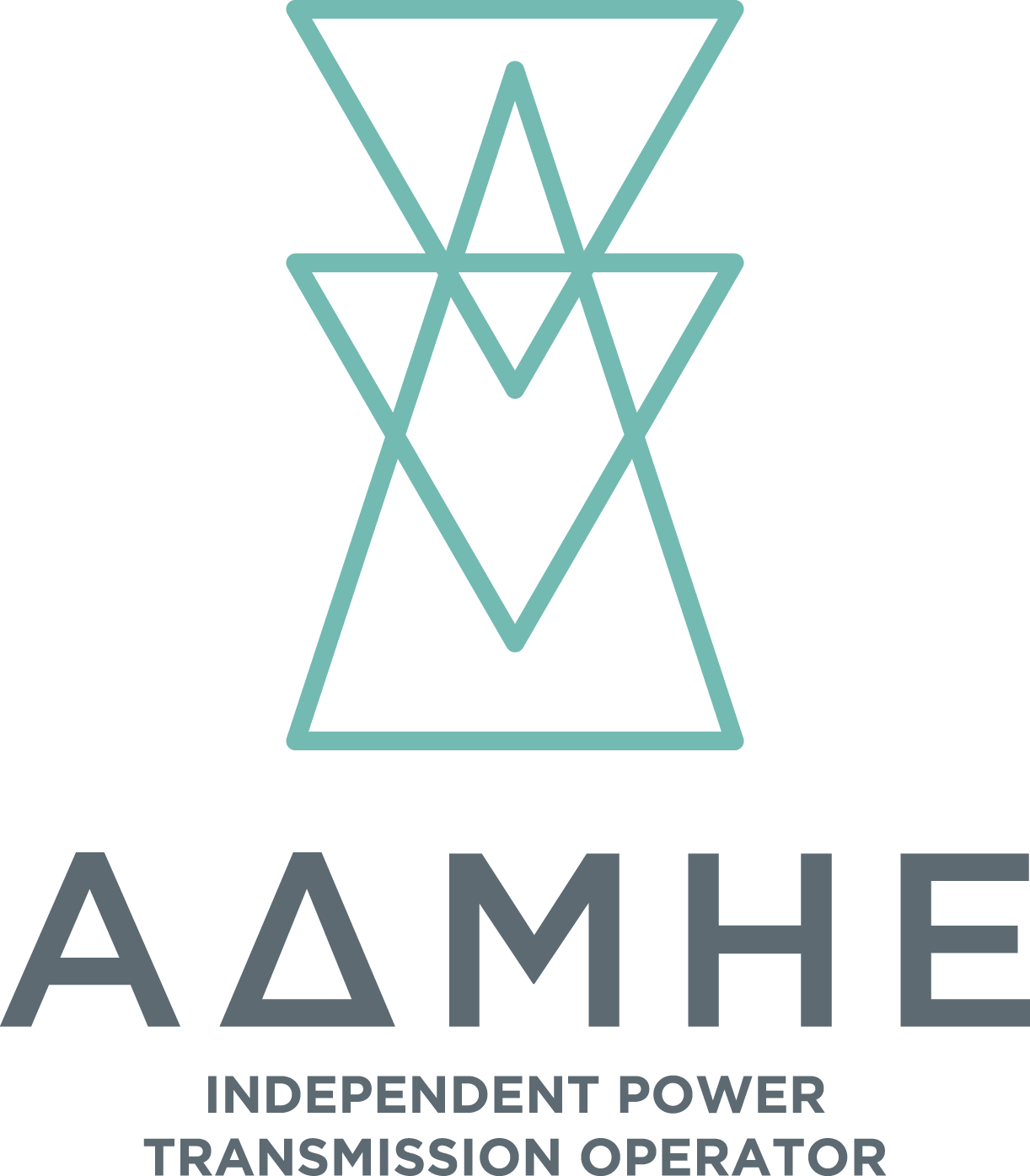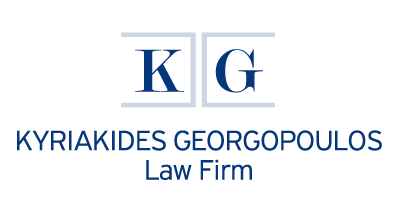 Media Partner