Older Events
Events that took place in 2004, 2005 and 2006
2004 Events
One day Conference on "The Liberalization of the Greek Electricity Market" (Athens 25th May 2004).
"A Workshop on the Incentives for the Promotion and Support of Solar Applications in Greece", organized in Athens July 6th 2004, at the EVEA building.
9th National Energy Conference "Energy & Development 2004", November 15-17, 2004, Intercontinental Hotel, Athens.
2005 Events
One day Workshop concerning "Emission Trading and CO2 Sequestration" January 20th, 2005, EVEA building, Athens.
Official Presentation of IENE (April 21, 2005, Athens, National Bank of Greece auditorium, Karatzas building).
Two day Symposium on "Development of Renewable Energy Sources in Greece and National Targets for the Next 5 Years" (Delphi, May 27-28, 2005).
One day Conference on the "Latest Development in the Upstream Sector in Greece and SE Europe" (Athens, June 23, 2005).
One-day Conference on "Power Generation from Independent Power Producers", Athens, November 10, 2005
10th National Energy Conference "Energy and Development 2005", Megaron, Athens, December 7-9, 2005.
2006 Events
Workshop on "Energy Strategy and Long Term Planning", EVEA building, Athens, January 31st, 2006
One day Conference on Natural Gas "The Liberalisation of the Natural Gas Market: Challenges and Prospects", National Bank of Greece auditorium, Theodoros Karatzas building, Athens, April 5th, 2006
Business luncheon with invited speaker H.E. the Ambassador of the Russian Federation in Greece, Mr. Andrey Vdovin, Athens Hilton Hotel, May 17th, 2006
Two-day Conference on "Energy & Development in Crete", Megalo Arsenali, Chania, Crete, May 26 - 27, 2006
One-day Conference on "Biofuels: From the Field to the Wheel", Gaia Conference Centre, Goulandri National History Museum, Kifissia, June 22nd, 2006
One-day Conference on "Oil & the Economy", Athens, Holiday Inn Hotel, July 6th, 2006
11th National Energy Conference & Exhibition, "Energy and Development 2006", Evgenidion Conference Center, Athens, November 14 - 15, 2006
EVENTS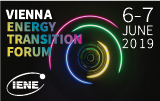 PUBLICATIONS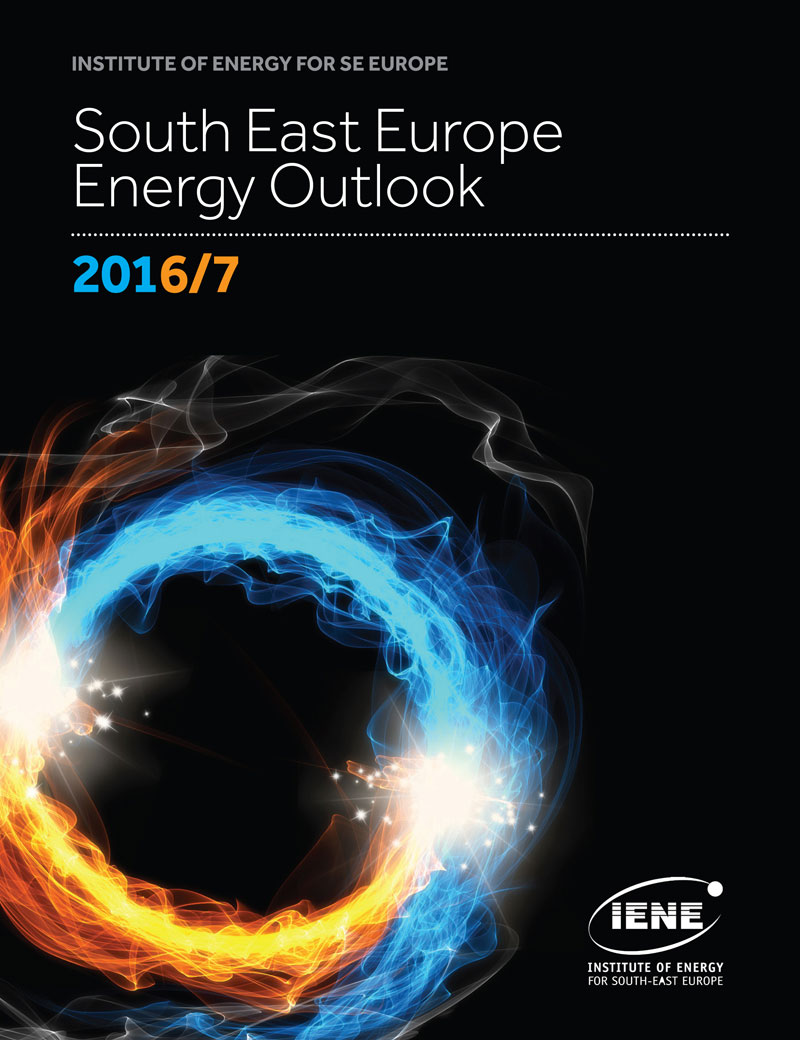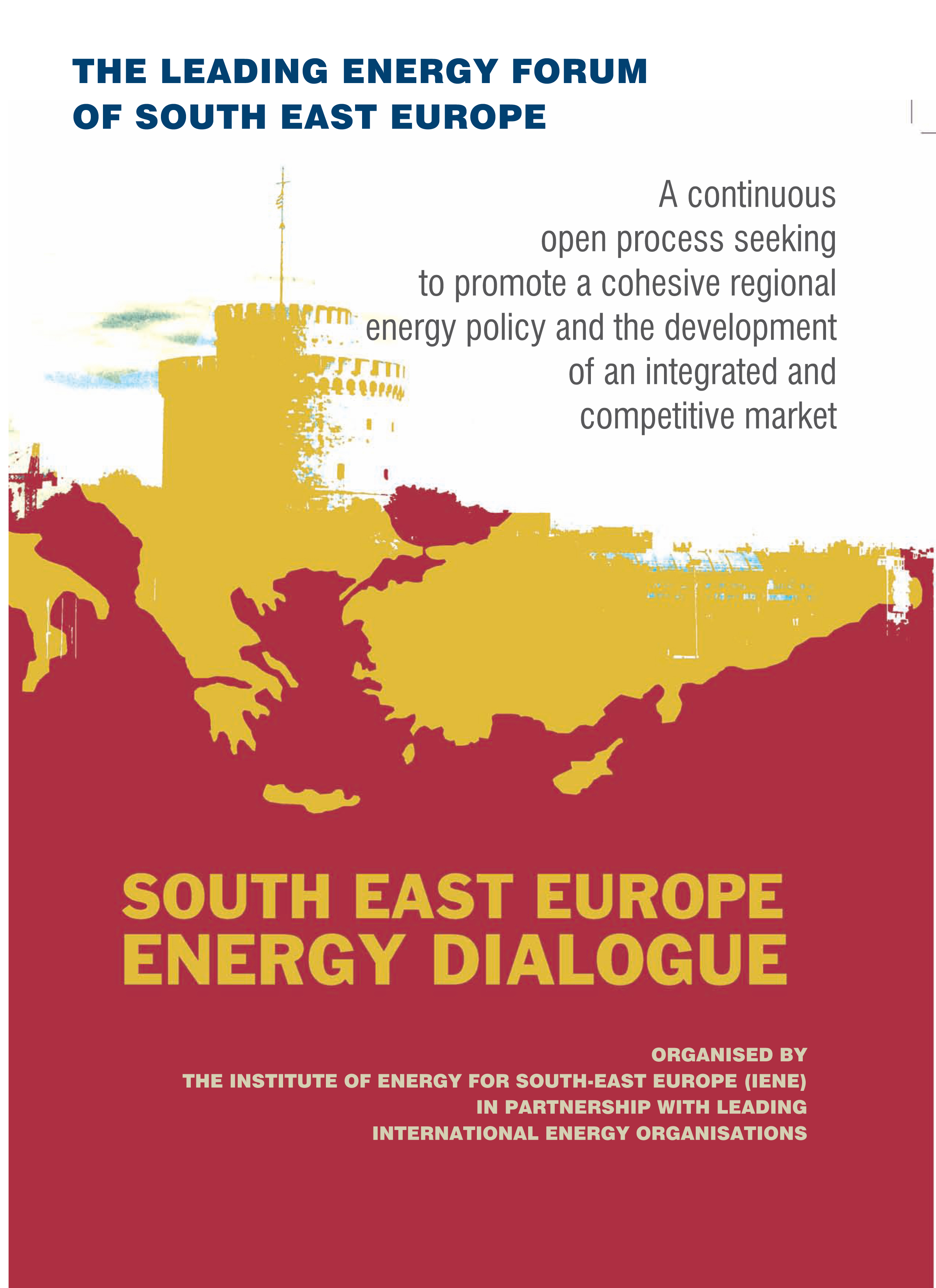 More
COOPERATING ORGANISATIONS